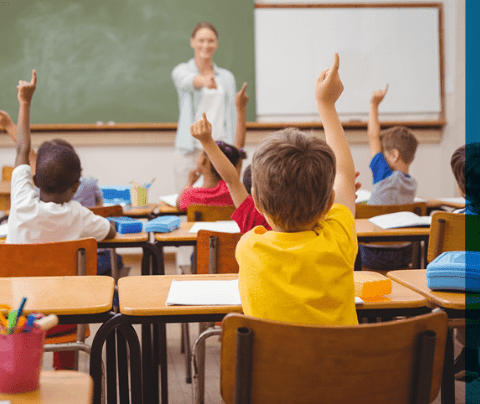 ERP

Software Solution for

Education

Industry.
Managing the day to day administrative activities in any educational institute consume major time on the floor. Consequently, low efficiency is observed in trying to complete mundane tasks manually. However, with the onset of technology and redefinition of all industries for productivity, the education industry is also in need of a major upgrade.
Introducing Biz Education — Biz Education is an ERP system developed by CBS to manage all the school /college management activities through a single software. CBS will provide the web portal & mobile application to manage all the activities. The institution can download all reports as well as the below-mentioned features.
Manage all your educational institute activities on a single click: