SAP Business One Partner

in Delhi NCR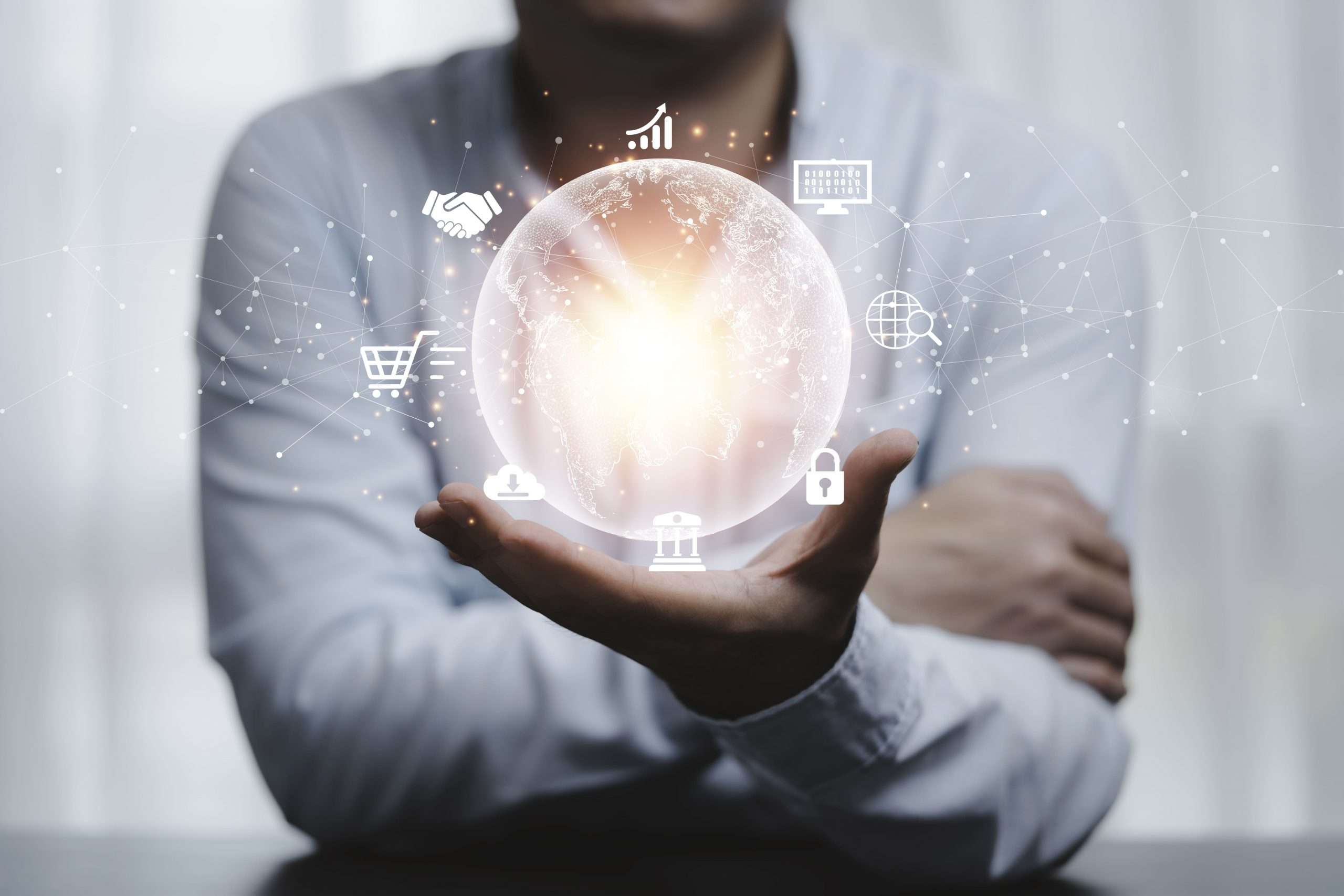 Business Digitization Can Improve Efficiency: Choose SAP Business One Partner in Delhi NCR
Digitisation has become a new word in today's constant growth. In order to face the growing competition, it is important for businesses to understand the demand of the market. At Cogniscient, we understand the market demand and provide high-end ERP solutions for businesses. We have been working as an SAP Business One partner in Delhi NCR for the longest time. Paying attention to every single detail prior to implementation is a necessity and which is why we ensure successful implementation.
SAP Business One is known to be an affordable ERP solution that comes with exceptional capabilities for identifying challenges and providing requirements for business process automation. We have been constantly growing by offering advanced business solutions to different clients from different industries. Being an SAP B1 partner, we ensure supporting businesses through proper implementation.
   Why SAP B1 Can Be the

Best ERP Solution

for Businesses?
SAP Business One is known as a great ERP software that has been designed with the sole intention of helping small and mid-sized enterprises. With the ultimate range of features and functionalities within the software, it helps to constantly keep developing within the competitive environment.
This software can be the right solution for leading organizations because of the great modules. It has been included with an expansive module that can handle different aspects of business, functionalities from logistics, inventory, sales, accounting to finance, customer relationship, human resources, and a lot more.
This ERP software has the ability to address the requirements of modern-day users. Therefore, the industry-specific features and functionalities included in the modern ERP solution can greatly benefit a huge range of businesses. It has the capability of streamlining essential tasks and giving transparency to business owners. Therefore, it can easily handle the overall operations.
Why

SAP Business One

Implementation Can be Beneficial?
SAP Business One is known to be a robust and cost-effective ERP solution that can easily manage different business processes in small and medium-sized companies. It gives you improved control of the business, irrespective of the Industry, by providing accurate insight and real-time reports. It can have a direct impact on business productivity and helps to grasp improved opportunities.
Higher scalability: As a business grows, it starts generating massive data on a regular basis. Keeping this data organized is necessary to gain proper insight into the business. With SAP Business One implementation from us, you can stay a shot of accuracy and maintain data. Therefore, it can constantly keep the data synchronized even after your company expands.
Improve visibility: Most businesses face challenges with strict compliance and regulation. It is crucial for them to abide by the rules to meet the requirements. SAP B1, when integrated into the processes like sales and inventory, can improve visibility and provide standardization. It gives easy control and makes sure that the process is complying with the rules.
Automate daily tasks: The best aspect of SAP is it helps to streamline workflows and achieve best practices regardless of the business size. Upon proper implementation, it enables the automation of daily tasks. It can automate customer service, accounting, finance, compliance, supply chain management, and several other departments.
Better decision-making: Decision-making can make or break a business. However, without having proper information or data, it becomes really hard to decide. With the use of SAP Business One, you can get information on real-time changes and reports according to the operations.
We Offer

Comprehensive

Solutions
We at Cogniscient Business Solutions have been in the business for a long time. With more than a decade of serving companies from different runners, we have been able to set our ground. We make sure to become your choice by providing comprehensive services when you look for a reliable and leading SAP Business One partner in Delhi NCR. With over 300 customers from the leading giants in our company, we make sure that you are in safe hands
Customise in solution before implementation
We make sure to properly analyse your company to create solutions that fit properly on your organisation.
Installation and procurement
With years of knowledge, we can help businesses to choose the right module for their operation and guide them while license procurement.
To ensure that your business never misses on any amazing opportunities, we create add-ons to help you scale and grow.
We have the competency to deal with different stages of migration upon assessing the overall processes. We also conduct live testing to ensure a seamless migration.