14 years of
IT excellence
About us
Cogniscient Business Solutions (CBS) has built a legacy of transforming companies with SAP Business One and SAP Business ByDesign.
Over the last 14 years, we have built an impressive track-record of providing an array of innovative ERP solutions to enterprises across industries. Leveraging the power of SAP's Business One, Business One HANA, and Business ByDesign, we equip you with real-time data and insights to help optimize your business operations and maximize your business' potential.
At CBS, we don't just make SAP Business One solutions available for you; we also partner with you for the long term as your business grows and evolves.

We believe…
That by helping you meet your business goals, we achieve our goals too. To this end, we leverage expert IT solutions that give you the perspective you need to run your business with efficiency and speed.

We deliver…
World-class SAP Business solutions — backed by trusted consultation services — to
help you simplify, monitor, and control every stage of your operations.
What we do
We make your vision, our mission.
Whether it's identifying a bottleneck in your supply chain or upgrading your existing accounting system, SAP Business One and SAP Business ByDesign enable you to streamline every step of your business process.
Our customers
A testimony to our success
Over 300+ customers — ranging from midsize organizations to large enterprises — place their faith in us!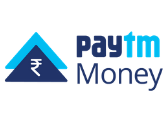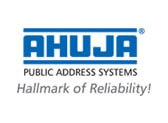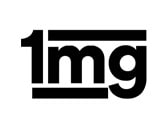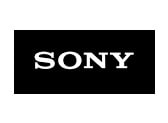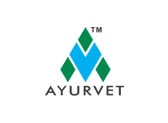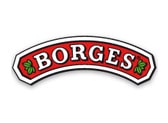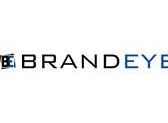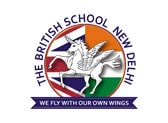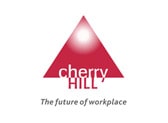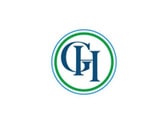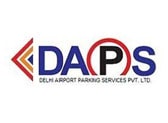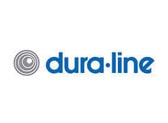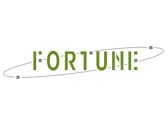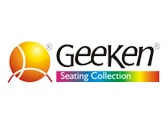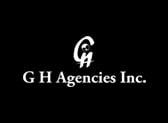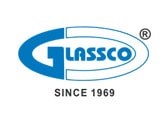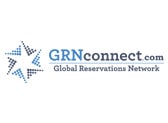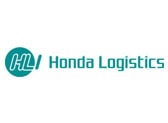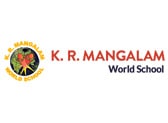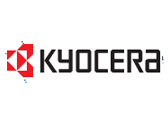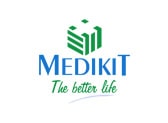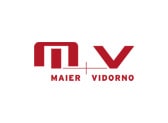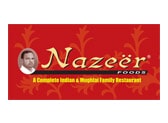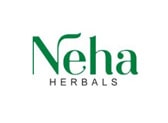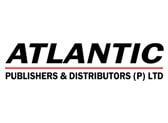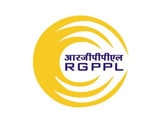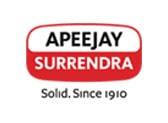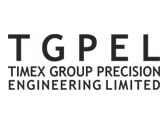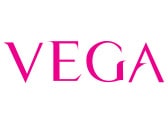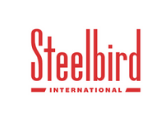 In Pursuit of
Excellence
Over the last 12 years, CBS has provided world-class IT solutions to companies across the country. Some of the major milestones in our journey include: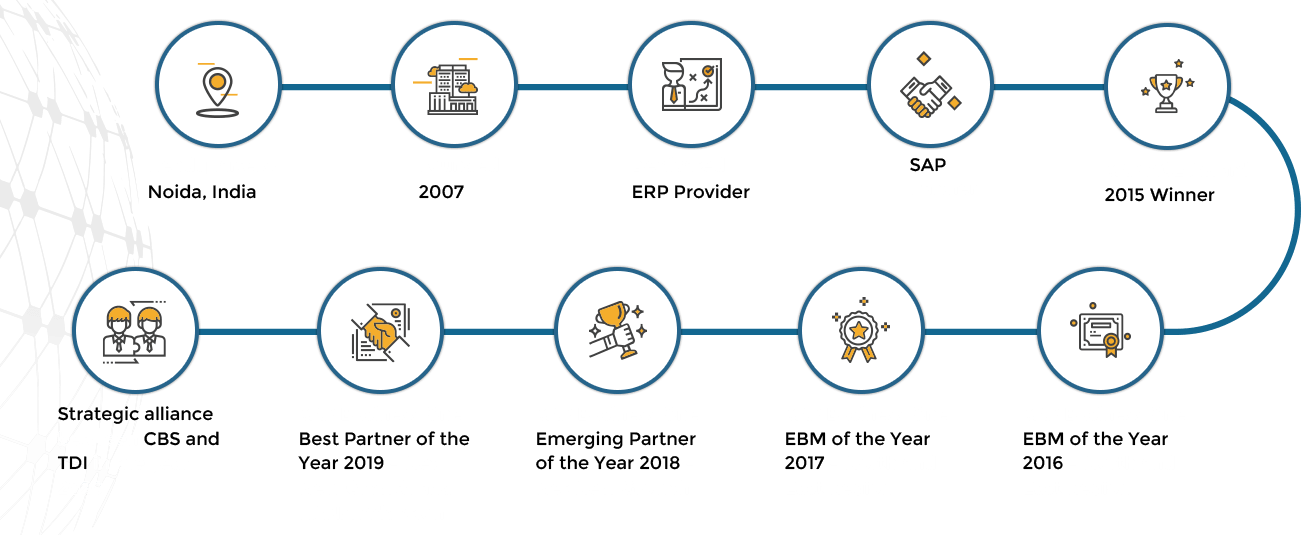 Current Openings
Do business challenges inspire the best in you?
If yes, CBS is the place to be!
JOB
CATEGORY
HR Executive – IT Recruitment – 2+ Years' Experience
Noida
Read more
SAP Business One Technical Consultant
Pune
Read more
SAP Business One Functional Consultant
Pune
Read more
Cloud Sales Specialist
Noida
Read more
SQL Developer (Experience: 1+ Year)
Noida
Read more
Business Development Manager
Pune
Read more
SAP Business One Add-on Developer (SDK Developer)
Noida, Pune
Read more