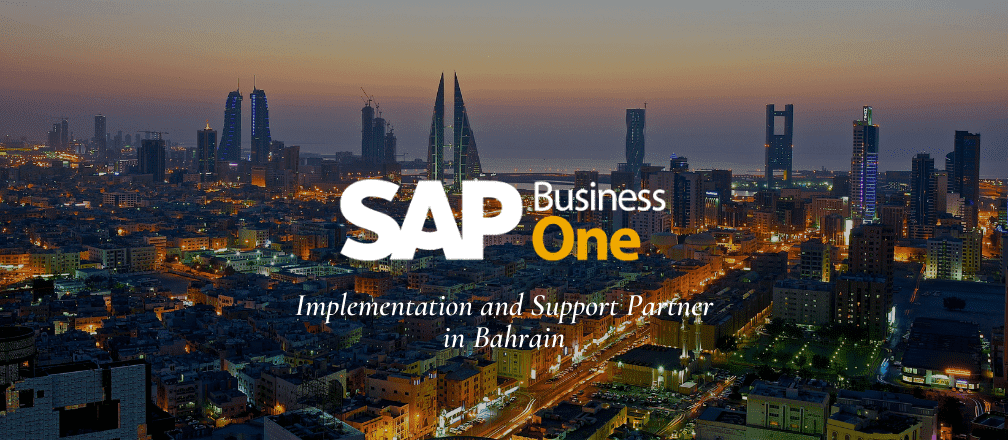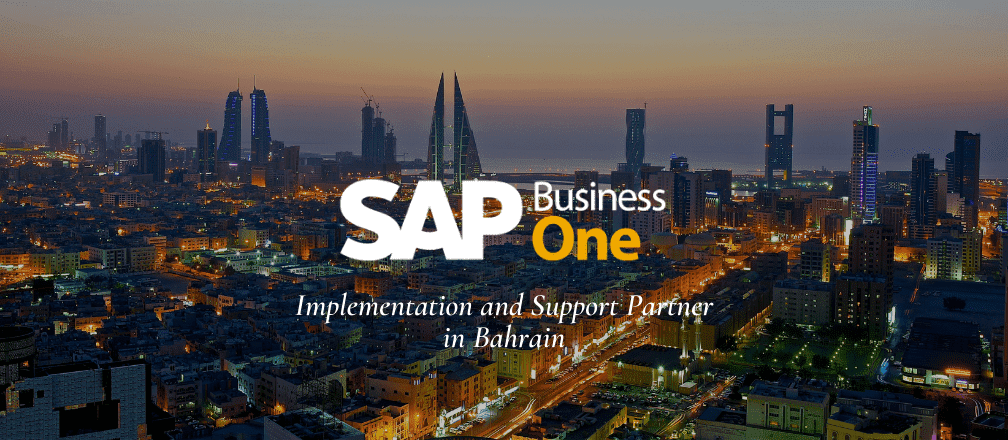 A growing business needs two things – revenue and process management. With a system like SAP ERP, you become the best at business process management which results in more revenue. Isn't that the dream? Indeed, it is. Working with an SAP Business One partner in Bahrain means your growing business gets the most trusted & end-to-end ERP system.
But why you should work with a partner for that? And who is the right partner for you? Let us explore this in this blog.
But First – Why SAP?
SAP Business One is an end-to-end business process management software. That means, it manages and streamlines your business' operations & processes like accounts, finance, sales, purchase, invoicing, inventory, customer management, production cycle, and much more. With control over these processes, you can focus on running the business better.
The Chain of Expertise
The world is on a path of change and we are playing our part to act as an accelerator of that change. As a trusted SAP B1 Partner over the years of hundreds of businesses, we have built expertise in a wide array of domains.
Here are some of the processes that we have helped our clients with:
1. Accounts
When you implement SAP ERP with us, we help you manage your general accounts ledger and payable and receivable. What's more, is that you get all this in real-time!
Our team helps you with setting up an easy process of budgeting and cost accounting. With sync between processes, a lot of this is done automatically by the system. You can also move ahead of your banking activity worries. We help you with account reconciliation and put the control of payments in your hand.
2. Customer Relationships Management
Being a reliable SAP Business One Partner UAE, we offer you an integrated CRM with the ERP suite so that managing existing customers and onboarding new clients is easy for your business. Furthermore, this helps in better sales management as well as the team has access to customer data and can create custom quotes for closing the deal.
You can track orders and track sales cycles from within the system and manage it from the start of the conversation to sales closure. This helps you monitor the performance of the team with real-time data.
3. Purchase
If you do not have a streamlined and systematic business procurement process, you are not going to get far with your suppliers. For best deals and easy supply management, you need to be an organization that is easy to do business with.
That is exactly where you need an SAP Business One partner like us. We help you:
Manage your procurement journey and make it more efficient
Create proper purchase orders and receipts
Conclusion
Cogniscient Business Solutions has helped clients across the globe take their processes to the next level with SAP. To learn how our SAP Business One partner in Bahrain services can benefit your business, schedule a free call with our consultants.