CBS Spreads its wings to Pune Region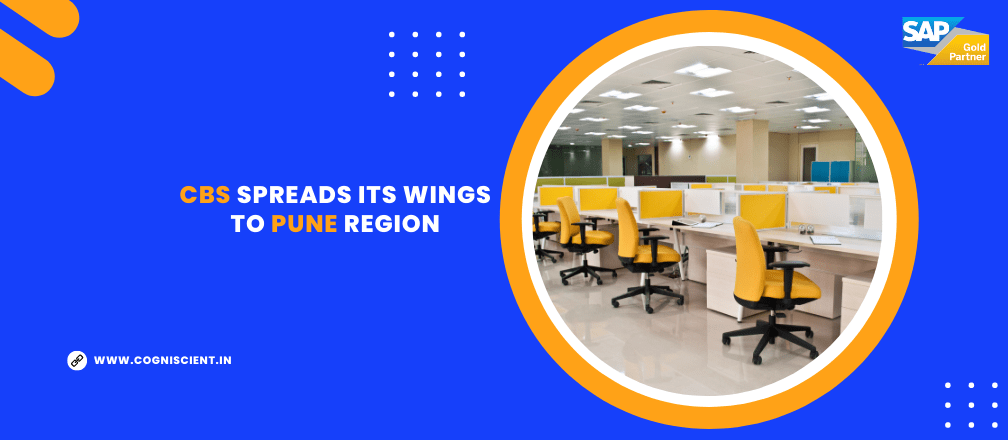 CBS decides to expand its offering in Pune to help businesses grow in their fields with the use of intelligent ERP solutions. Holding a sound 15 years of experience under its belt, CBS claims to reshape industries with their smart solution.
With the comprehensive insight of business solutions and offering a range of ERP solutions, they are now focusing on the industry in Pune to improve their business. Leveraging its knowledge of the Business ByDesign, Business One, and Business one HANA, CBS is ready to kickstart its new venture in Pune with their innovative and world-class offerings
Solutions Offered By CBS:
Being adept in some of the most innovative and intelligent solutions, CBS plans to expand its offering in Pune now. They are a reputed name when it comes to offering some recent and exclusive solutions. Their experience in SAP Business One , SAP Business One HANA, and SAP Business ByDesign makes them stand out in the crowd.
Preparing themselves to work tirelessly even in the most challenging situations, CBS claims to offer successful service to its clients. With the only goal to empower other businesses to expand in the market, they guarantee to provide the best options.
Since more businesses are showing up, it is high time to acknowledge the need for an intelligent solution. Being consistently working for the budding market, CBS reaches out to the companies in Pune to amplify and ease the business processes.
Targeted Industries:
Creating a legacy in serving and transforming companies offering intelligent solutions, CBS becomes a solution for different industries. They overcome all the barriers that might come and ensure that enterprises can enjoy the benefits of making use of their ERP solutions.
Keeping the goal in mind and complying with the standards, Cogniscient Business Solutions makes sure to serve a diverse range of industries. This includes manufacturing pharmaceuticals, automotive, electronics, government, interior decor, financial services, eCommerce, and much more.
Being more than a decade old, this new breed is soon becoming an answer for several companies. It has got double the size it started, and the count continues.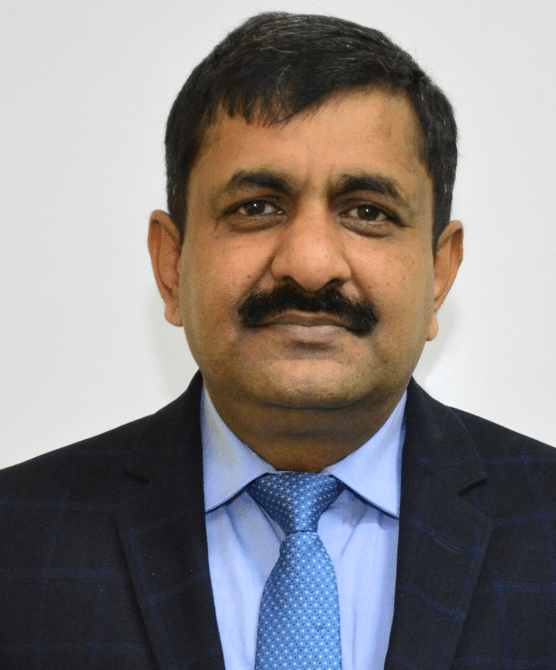 Mr Rajeev Agarwal
CEO
"We at CBS have always envisioned reaching more and more customers throughout India. With the experience and the backing of our satisfied customers, CBS has been able to carve a path for getting new customers on board and provide a platform for our employees to sharpen their talent. This location will help us in reaching customers in the western and southern part of India."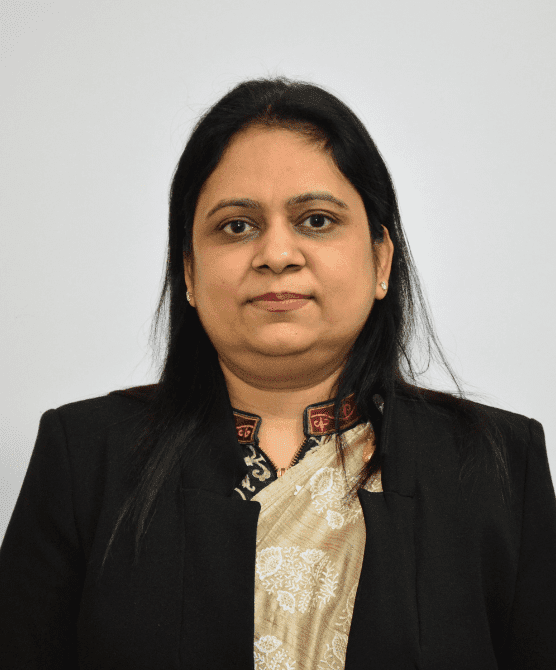 Mrs Parul Agarwal
Director
"Opening this new office in Pune will not only encourage our team and us but would have a significant impact on other businesses that are yet to integrate the intelligent solution. She also added, "Since mid-sized companies are growing at an unimaginable number, it's high time to leverage the benefit of ERP Solutions."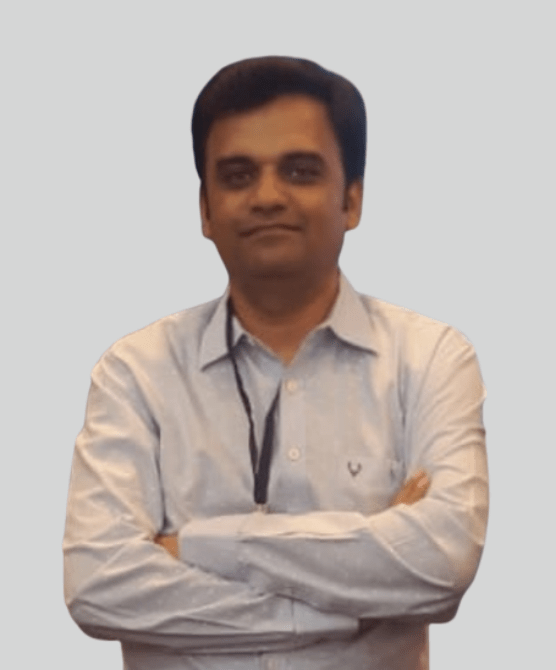 Hrushikesh Chandratreya
VP Sales – Pune
"CBS has always focused to provide the best solution to our customers and look for complete satisfaction. With the new location at Pune, we are looking forward to increasing our reach at a PAN India level. The new location would help us in approaching our customers in a more timely manner who keep a desire for a local presence."
The industrial sector in and around Pune is booming and many manufacturing companies in Automobiles, FMCG, etc. are setting up their units. Being close to the industries would help us in understanding their pains and processes which in turn would help us in multiplying our business."
For Detailed Information:
Email: sales@websitedemo.cogniscient.in
Phone number: +91-120-4247990 / +91-9871311388 / 09811454343
Pune Office: 2nd Floor, Above Hotel Dhareshwar, Dhayari Phata, Sinhagad Road, Pune- 411041
Headquarter: B-85 Ground floor, Sector-63, Noida (U.P). India