Cogniscient Business Solutions won 2021 Partner of the Year North award by SAP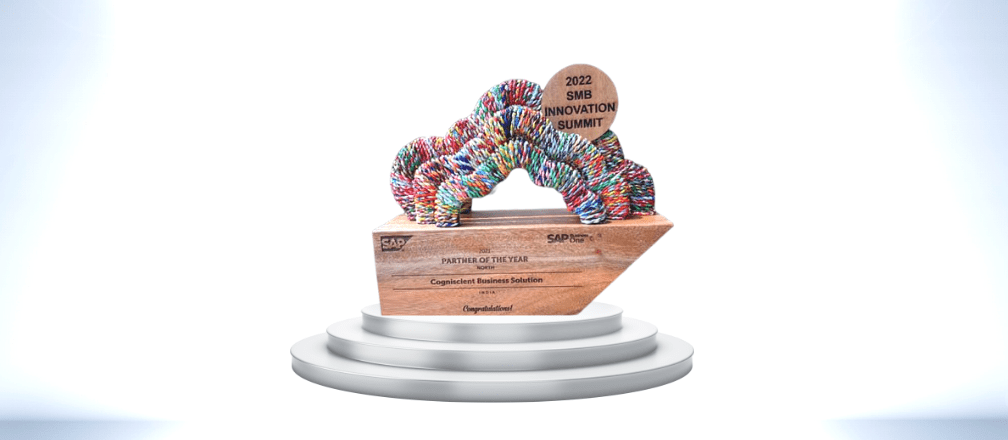 Cogniscient Business Solutions has won 2021 Partner of the Year North award by SAP. The event was held in Manila, Philippines, SMB Innovation Summit in 2022. The award is given as an honor as a recognition of the implementation of SAP-based solutions across different industries.
Cogniscient Business Solutions believes in transforming journeys and landscapes with modern technicalities. They are the proficient members who have crossed years of the journey by providing exceptional solutions, integrating with other business systems and applications, and implementing them. Being an SAP Gold Partner, Cogniscient Business Solutions already enjoyed a huge recognition. Moreover, after the award, they have acquired immense credibility in the space.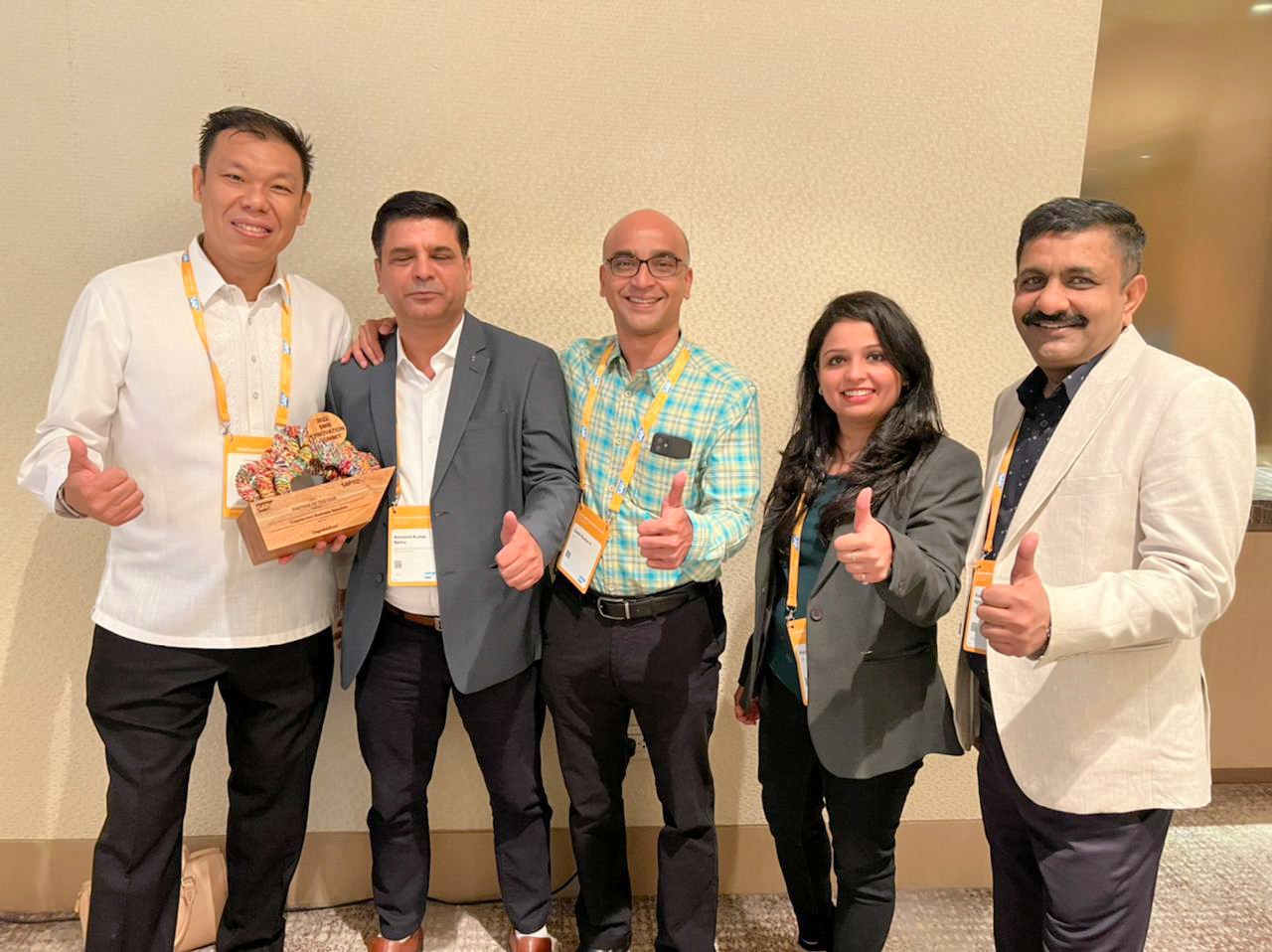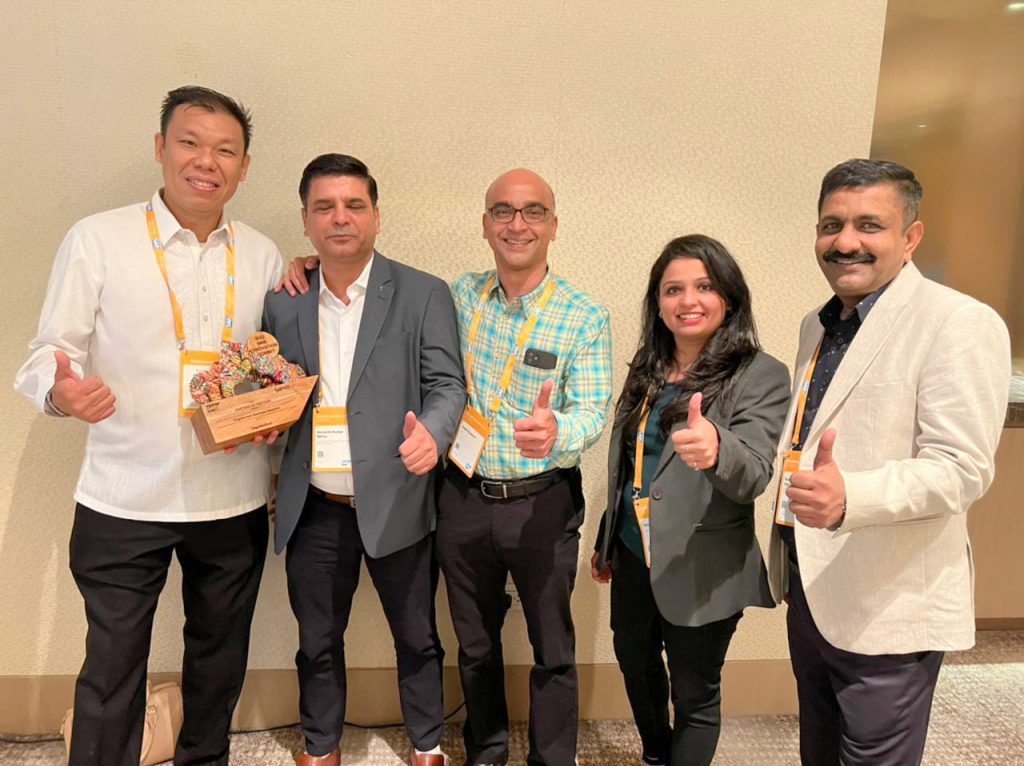 SAP solution does not need any introduction about the kind of advantages that it can bestow on the industries. CBS enables transforming digital technology and cloud adoption. With the cost-effective business models, CBS aims to transform businesses with their effective solutions. Offering a range of SAP-based solutions based on user requirements, they aim to surpass the needs of the clients.
We mentioned by CBS, "The achievement was only possible due to the esteemed partners, reputed partners, innovative marketing team, overachieving sales team, technical and support team, dedicated implementation team, and other committed members."
About Cogniscient Business Solutions
Cogniscient Business Solutions has been operating for the last 15 years. By offering a huge range of services, they have gained an excellent track record. With a multitude of ERP solutions that they have been providing to industries across the world, CBS has gained a worldwide reputation.
Their constant belief in helping businesses achieve their goals by leveraging their advanced solution makes them a great solution. Through their strategic implementation and working closely with businesses, they are able to provide unparalleled SAP ERP solutions to businesses from different niches.
The new achievement is just another addition to their list. It keeps them encouraged to improve and scale to meet the vast requirements. The approach and expertise of CBS professionals make them a world-class implementation part of SAP ERP Solutions.