Cogniscient to Launch Operations in the Middle East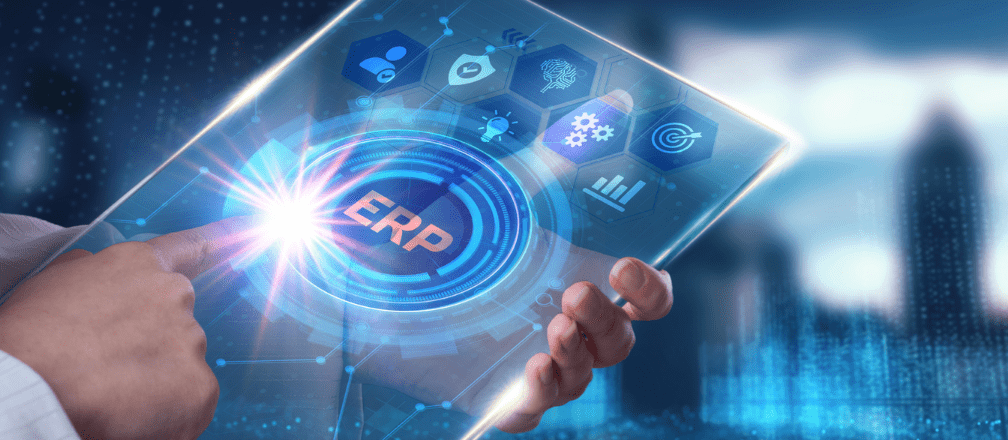 Cogniscient Business Solutions Pvt. Ltd. is India's one of the leading SAP Gold Partners with more than a decade of excellence in implementing SAP Business One and SAP Business ByDesign for small, medium, and large enterprises. And now, the team is expanding the operations to the Middle East starting with the UAE.
The expansion aims to help enterprises and businesses in the Middle East with their digital transformation and help them become intelligent business. With the help of SAP ERP products, the partnering clients will be able to use technology and automation to modernize their workplace and drive efficiency.
With the first center of operation to start from Dubai, CBS is bringing more than a decade of experience in business transformation, growth acceleration, intelligent catalysis, workplace modernization, and expertise across cloud solutions to the Middle East. The team is set to expand the wide expertise to partnering firms in the Middle East region.
CBS is known to provide customer-centric and mission-critical solution to partners in India. With a focus of becoming the most successful SAP Business One Partner in Dubai UAE, having decades of experience spreads across complex domains like manufacturing, education institutions, pharmaceutical, FMCG, eCommerce, etc. CBS has a strong customer base in over 20 cities and more than 500 successful implementations across small and medium-sized enterprises in India, it is often referred to as an excellent digital transformation partner.
The distinguishing factor of services by CBS are high quality and customer-centricity which has led us to earn the trust of thousands of businesses all over India. Rajeev Agarwal, Managing Director and CEO at Cogniscient Business Solutions says, "The future of business is all about efficiency. Customer needs are changing every second and the business which is flexible at demand is the only one that is going to survive. To achieve this, technology is an indispensable tool. With digital transformation tools, businesses can build efficient processes. In the Middle East, we will deliver tools to make businesses faster, better, and smarter which make informed decisions backed by real-time data and problem-solving actionable strategies."
Over the last few years, the companies in the Middle East have shown tremendous growth and promise to become the technology hub and center of innovation in the coming future. To be able to do that, smart solutions that make them an intelligent business are a must. With their expertise, CBS aims to solve the challenges of the businesses in the Middle East and help them scale.
About Cogniscient Business Solutions
Cogniscient Business Solutions is a leading SAP Gold Partner in India with having delivered hundreds of successful SAP implementations to small and mid-sized businesses with a focus on their digital transformation. Since its inception in 2007, the team of dedicated experts have built a noteworthy portfolio of innovative ERP solutions to enterprises across various domains.
To help optimize business operations and achieve the business' potential, the experts couple their experience with SAP Business One, Business One HANA, and Business ByDesign that give real-time data and analytical insights for better decision making.