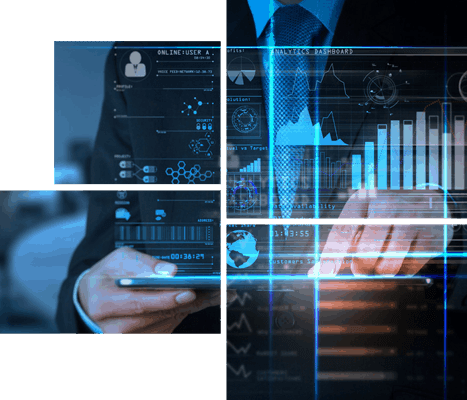 Reimagine the way you work with
BEASE ERP

Software.
Bring all your business processes together, from sales to service and everything in between, with BEASE ERP — a powerful software designed to turn your business into an automated one.
As your business grows and expands, micromanaging every process and business verticle is sure to become a difficult task. With the support of BEASE ERP — our proprietary Enterprise Resource Planning (ERP) software, this is now possible.
BEASE ERP's modules fulfill your inventory, purchases, sales, finances, production lines, complaints, tendering requirements, and more!
Customized
ERP

to
suit your needs.
This dynamic and customizable ERP software is specially designed to meet the requirements of your business. With tailor-made reports for payment data, customized dashboards, and exclusive access rights given to specific personnel — your data's safety is ensured.
Comprehensive modules tailored for your business
Here's what you can expect with CBS's BEASE ERP software:

BEASE ERP's production module is of great help for manufacturing industries. This module consist of functionalities such as production planning, machine scheduling, raw material usage, BoM preparation, daily production progress tracker, production forecasting, and real-time production reporting. Some of the components of this module are:
Bill of material
Activity master
Resource master
Process plan
Work order
Production order and reporting
Quality check
Material return
Disassembly process


BEASE ERP's complaint cycle module enables you to create and store customer complaints about products or services in the system. Once complaints have been created, you can find, read, and modify them, and assign personnel to resolve the conflict either on a call or through a physical visit. Some of the features of this module are:
Complaint registration
Complaint assignment
Complaint solution/feedback
Warranty


BEASE ERP's tender management software looks after the full-fledged information of a tender that has been issued. It automatically manages the administration process of both receiving and issuing tenders. This module handles: 
NIT details
NIT bid permission
BOQ master
BOQ item mapping
Budget planning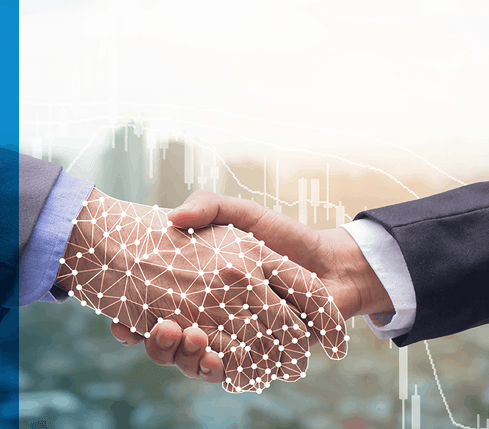 The Cogniscient Edge
We at Cogniscient have helped modernize numerous businesses with our CBS suite of SAP Business One solutions.
Our business automation tools help our customers automate routine tasks, strengthen customer connect, and drive profitability. At CBS, we borrow best practices from our established clients and apply our learnings to your business — so we can scale greater heights together!