ERP Software for FMCG Industry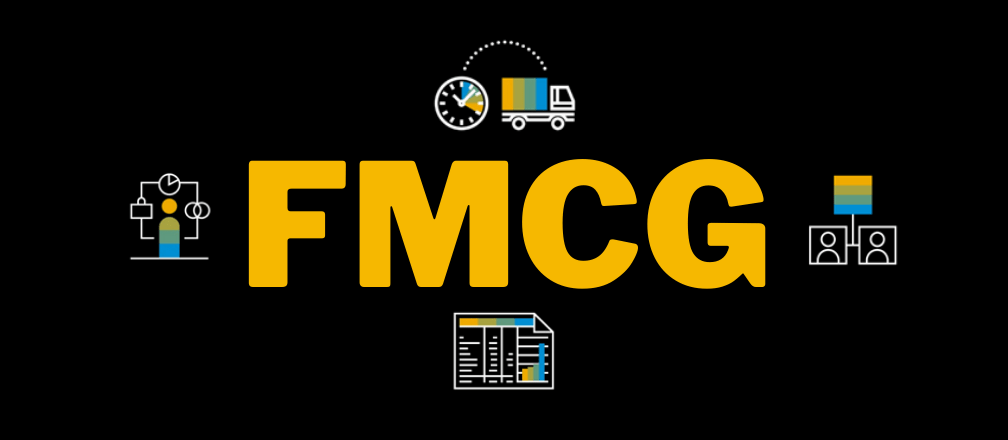 ERP software for FMCG industry is a cluster of information systems. In your business, these information systems, then work in synchronization to gather, process, store, and distribute information. What is the purpose of this? You can make better decisions, have a clearer strategy path, and better control of the business.
But how does a small software upgrade in your business can do so much? Let us explore the answer in this blog.
What Information ERP for FMCG Industry Deal With?
To understand why your FMCG really needs this software, let us tell you quickly why FMCG businesses flourish using this tool.
We said above that ERP works in a cluster of information systems. What makes these systems and does FMCG businesses have them?
Hardware. Check.
Software. Check.
Data. Check.
People. Check.
Processes. Check.
These information systems store and manage information.
Now, on to the main question.
3 Reasons You Should Get SAP Business One Immediately!
Without taking too much time, here we go:
1. It cares about your main business procedures
Before you can dream about profits, you have to get all your processes in synchronization. And the SAP Business One ERP lets you do exactly that. Using this tool, you can get a comprehensive analysis of human resource management, management, logistics, sales, controlling, financial accounting, and marketing.
The ERP system creates smaller and focused applications within itself so that it can perform need-based tasks. Using these applications (or modules), you can manage procurement, inventory, delivery, invoicing, etc.
2. It helps in your sales
A business is as good as the products it sells and this is particularly true for FCMG businesses. We understand you make small value goods that consumers buy frequently without having to think too much. And that is why having a tool that can improve the number of customers (implying more sales/revenue) is important.
Predicting the growth and future demand for goods is one of the biggest challenges of the FMCG industry. SAP's FMCG ERP Software solves that for you. The software analyses market demand trends, your sales, previous years' sales and supply, and predicts the CAGR of sales and revenue.
3. Better communication means better business
The software allows you to create a system of information exchange between the various internal process as well as with your consumers (or vendors/suppliers). The software also allows you to meet the requirements of the customers and meet key performance indicators.
Several business owners share that with the help of an ERP, they have been able to significantly improve the entire business network, their relationship with the suppliers, streamline distribution channels, and save costs for the company.
Conclusion
The teams of expert consultants at Cogniscient Business Solutions have helped many of FMCG businesses like Nazeer Foods, Mahesh Namkeen, Anmol Industries etc. take a step towards better efficiency and profits by providing end-to-end implementation and support for ERP software for FMCG industry. To get more information on how we can help you, schedule a free consultation with our solutions experts here.