Integration Possibility with SAP Business One ERP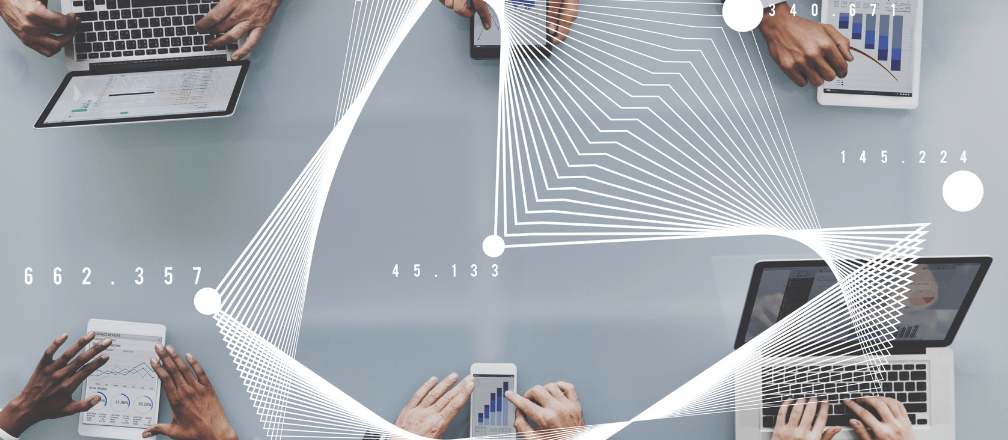 One thing that almost every micro, small, and medium enterprise wants is to achieve most out of least investment. But with technology getting advance every day, working along the same lines seems a little difficult. Well, not anymore because SAP Business One ERP is the one solution that you'll only need.
This software grows with your business, is relevant today & will be relevant years later, and can be easily integrated with almost all third-party applications and tools that make your business smoother and better.
In this blog, we will explore key business functions that can be seamlessly integrated.
Key Business Function Integrations with SAP Business One
Below are the top and most widely used business functions that you can easily and seamlessly integrate with the SAP solutions:
1. E-commerce
The software supports integration with all major e-commerce applications like Shopify, WooCommerce, BigCommerce, etc. Having the software allows you to fetch real-time information, manage the end to end workflow, enhanced security, data tracking, easy error handling, and easy to implement solution.
Collectively, the software and your application work together for transparent, faster, hassle-free, and efficient e-commerce business.
2. Marketplace
In today's online competitive marketplace, SMB owners like you need to capture as many eyes as possible. That means letting your name shine in all marketplace boards that you can find like Amazon, Walmart, eBay, etc.
But it can become easy to get lost in all the processes and data piles. By integrating SAP Business One with your online marketplace, you can have a synced and real-time customer and order details.
3. Customer relationship management
In any business, one thing that was, is, and will always be important is a customer. Ever since Harry Selfridge made the phrase "the customer is always right" popular, businesses have leapt in on the concept of customer experience, success, and relationship.
This software can be easily integrated with popular CRM platforms like HubSpot, Salesforce, Zoho, etc. With the integration between the CRM and ERP, you sync customer lifecycle across systems and get access to the same information at all touchpoints maintaining uniformity.
4. POS
POS is just a platform to finalise the sale. But there are hundreds of small activities that are indirectly influenced every time you scan a code and hit enter. With an ERP system integrated with your POS, you will be able to automatically update the inventory, formulate the purchase order, price update across the system, etc.
Furthermore, you can maintain your POS from within the ERP. Perform actions like item defining, stock management, etc. seamlessly from the ERP.
Find Integration Possibility with SAP Business One ERP with Cogniscient
Cogniscient Business Solutions is a leader in providing SAP consulting and implementation services to hundreds of businesses. Our wide spectrum of expertise and industry experience allows us to create customer-centric solution packages that help your business grow.
To know more about how SAP B1 is a suitable solution for your business and how you can integrate with your favourite third-party applications, contact a solutions expert.