SAP Business One ERP for FMCG Industry– An Essential for Business Growth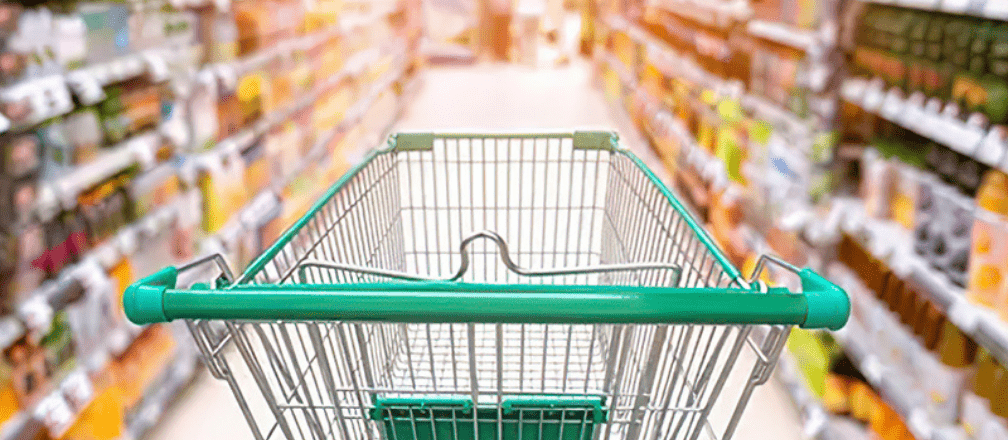 If you have not invested in SAP Business One ERP for FMCG industry till now, now is the best time for that. Why?
When it comes to SME enterprises, the FMCG sector is the one that immediately comes to our minds which has the capacity to grow exponentially. But sadly, due to the COVID-19 restrictions globally, FMCG industry had to adopt new ways to reach to their customers. But now that it is getting back to [almost] normal once again, your FMCG business needs a boost, a catalyst, to grow back to its former self and ways to approach customers.
And SAP B1 is the perfect tool to do that. How? Let us explore in this blog.
Amazing things you can do with this software
At its core, this software does one thing – automate your business. But how does it do that? That is an interesting journey of know-how. Here is a quick overview of some common processes that this software takes care of so that you enjoy efficiency and profits.
1. Supply chain management
In the year 2015, Amazon started offering same-day delivery to their 'Amazon Prime' customers in the US. And that is when they completely redefined the goals that supply chain management companies were striving for.
SAP Business One does not do that exactly but it still manages to give your business a fast enough supply chain. When software is managing material flow, production support, warehouse, inventory, etc. you get access to that side of the business which not many business owners are familiar with. With this software, you get on-time delivery, forecasting, stock traceability, and much more.
2. Finance
Managing the business financials is a major challenge for growing businesses. But with the help of a tool that automates your tasks, your FMCG business takes off with a head start. How? SAP B1 tracks and manages your invoices, payments, accounting, taxes, etc.
With the click of a button, you can view your statements, an overview of the financials, and a completely transparent end-to-end monetary flow. This helps you to make faster & better decisions that are towards profitability and backed by real-time insights.
3. Production planning
In an FMCG sector, products that exceed their shelf life are the major causes of loss to the retailers. As a manufacturer, somewhere it falls on your shoulders to make sure that the retailers are in profit which makes them keep buying your goods.
And for that, you have to ensure that you produce what you can sell. Hence, this software automates your production planning to a great extent. You can create BOMs from within the dashboard, maintain BOMs, define prices, apply volume, etc. This helps you to maintain uniform BOM data across processes and stringent quality control of the entire manufacturing lifecycle.
Want to learn more?
Cogniscient is a leader in providing SAP solutions to FMCG businesses. Our team of experts holds decades of experience in a broad spectrum of industrial challenges. To learn more about how SAP Business One ERP for FMCG can help your FMCG business, simply get in touch with our solutions experts.