SAP Business One ERP for Packaging Industry for Smoother Business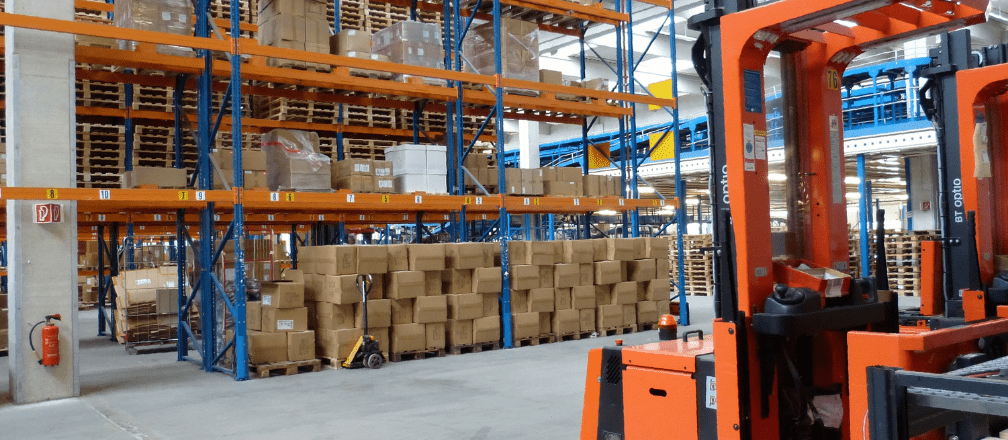 Effective packaging and minimum waste are the keys to efficiency and cost optimization for packaging businesses. With SAP Business One ERP for packaging industry, you can enhance your business, improve productivity, reduce time to reach to the market, and optimize your costs.
In this blog, we will explore a few areas of your packaging business that are dependant on the packaging process and how this software boosts their effectiveness for profitability.
How SAP Business One ERP for packaging industry Help Your Business?
Here are a few processes that are made better by this software for packaging businesses:
1. Production planning
One has to ensure that quality raw material in the right quantity during the production process. Using planning and scheduling for machines, labour, tools, etc. helps you to optimise the capacity on the floor and improve process productivity. With SAP Business One ERP for packaging industry, you can also easily perform sampling activities, calculate the batch costs and the profit.
2. Cost calculation
One of the most important areas for your packaging business is calculating the costs for any work order. There are a lot of fixed and variable costs that manipulate the net effect on the profitability, but knowing cost by item, work orders, and batches can smoothen the work. With an automated system, you can generate BOMs, profit summary, loss statement, and much more.
3. Workflow monitoring
No process is 100% failsafe and no person work with their 100% focus. But being a business, you have to provide 100% customer satisfaction. And that takes making a split-second decision, keeping yourself in the loop of the process all the time, and have actionable & real-time data in your hands. All this is made possible in a single click with SAP B1.
4. Quality control
Advantage with CBS- The quality you provide to your clients is a resonance of your reliability, your brand's identity, and the scope of future business opportunities. Hence, having a stringent quality control process is not necessary for getting your material accepted, but also for your business' growth. With automated software, you reduce the risk associated testing and quality. Based on the set parameters, the systems let you perform QC on the go without any hassle.
5. Reports
No matter how well your packaging business is running, generating reports is essential for timely audit and verification. Using SAP Business One in your packaging business, you can obtain all the reports at a single click. The systems record all the activities and give you the reports for all the parameters you set including consumption reports, batch costing, daily production reports, etc.
Take Next Step with SAP Business One ERP for Packaging Industry
The SAP consultants at Cogniscient Business Solutions have decades of experience in the nuances of running a packaging business and the daily challenges in boosting productivity & efficiency. With the help of automated solutions by SAP, we have aided hundreds of business scale growth numbers and can help you too. Contact a solutions expert for more information.