SAP Business One for Sports Manufacturing and Trading Companies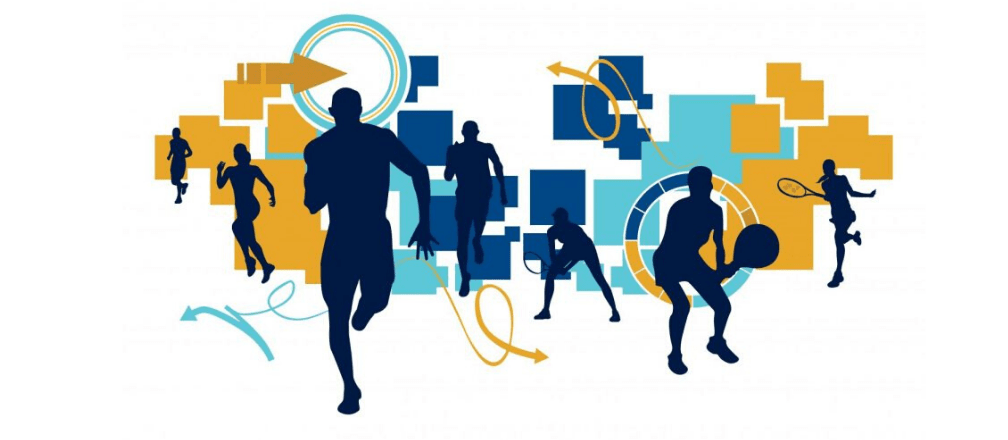 Sports industry is one of those industries which relies on heavy amount of data in their day to day operations. A sports manufacturer produces a wide array of sports gear for variety of sports. Hence, its always challenging task to keep have a synchronized procurement, production and supply chain that can beat tight deadlines of high importance matches/tournament. Apart from deadlines Sports manufacturers are under tremendous pressure to provide impeccable quality in their products since it directly impacts the performance of the player. Therefore, it's imperative to have a SAP Business One for Sports Manufacturing on board which can suck scattered data and exhale actionable information which optimizes business performance.
When it comes to churning data, nothing comes more handy than an ERP software that can not only store this humongous amounts of data spread on a robust database but also draw meaningful analytics and insights which are helpful for the stakeholders. SAP Business One from the house of SAP is one such ERP software that can store information about sports equipment supplied to different players, teams belonging to different sports and forecast demand based on consumption pattern and upcoming match schedules.
Most of the established sports manufacturers have customers across the globe and hence they have to deal with tax rules compliance of different countries and regions. Which can be cumbersome to manage manually or even through over the counter accounting software. Apart from this SAP Business One has extensive Quality Control module which ensures strict quality checks at various stages of production. To ensure only superior quality goods leave the factory premises. The most critical role that ERP can play in sports industry is to analyse the historic demand over past years and use it with upcoming match schedules to accurately forecast demand of various sports' gear.
From the above points we can easily conclude that like any other industry, SAP Business One for sports manufacturing and trading industry. It has various critical areas that can benefit from a specially designed or customized ERP software. SAP Business One and SAP Business ByDesign which are state-of-the-art ERP software has extensive analytic capabilities backed by robust SAP Business One HANA database which can prove to be an asset for any sport manufacturer or organization.