Accounting and Finance Management with SAP Business One India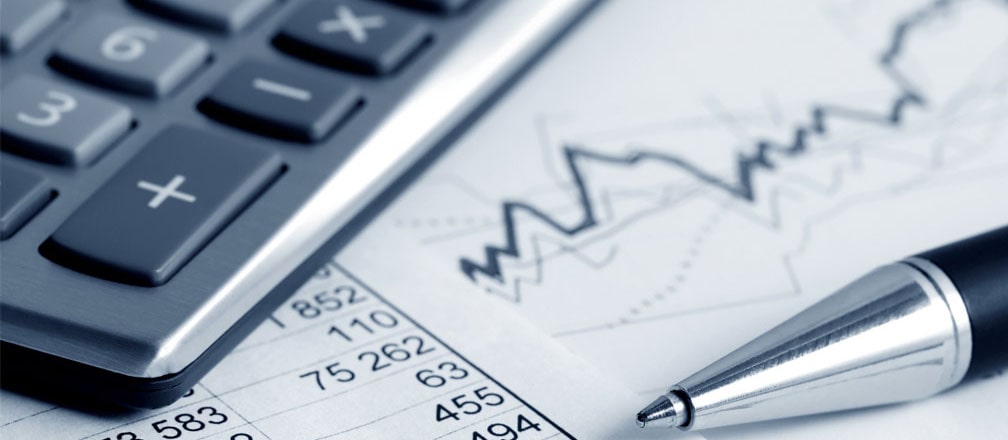 Most of the people associate ERP with too much money spent and not enough benefits reaped. Technically, they are not making a mistake. However, it is also a noted fact that a properly executed Accounting and Finance Management with SAP Business One ERP implementation. It provides the organization with several benefits which ultimately reflect in their bottom line.
360-degree view
A properly executed ERP solution like SAP Business ByDesign and SAP Business One will give you an edge over your competitors. A 360-degree view of your business and an optimal amalgamation of your income, expense and profit. Integrating accounts with business analytics becomes easy and you can have complete details about the way your accounts function. The result – improved financial and risk control. Cash flow is one of the most important components of any business and a well thought of ERP system. It can give you an improved cash flow, higher liquidity, better inventory management, improved decision making and thus, reduced costs.
You can also use your ERP for increasing your revenue through focused efforts towards reaching targets on time. Manage your assets in a well-informed manner as ERP solutions. It will offer you a way to decrease the probability of lost assets. They also offer a way to lower your associated insurance costs. You can easily track your company assets through your ERP and monitor them closely to prevent theft. Accounting and Finance Management with SAP Business One ERP systems also allow instant access to accounting and financial data enabling companies. To make good decisions, thereby increasing the productivity and profitability. You can study the real-time information to turn around your business and have better financial offers.
With SAP Business One, make in-depth financial planning and analysis using the accurate and real-time information. Our dedicated financial functions can manage multiple currencies through a single system and conduct all transactions virtually. Bproviding accurate predictions about your organization's costs and provides insights into budgeted and improved cost solutions. You can improve your business performance, facilitate new financial processes, reduce possible errors, streamline existing financial procedures and improve your data analysis. Gain a strong fiscal control over your business with SAP Business One.