Cloud ERP Vs. On Premises ERP: Key Points to Consider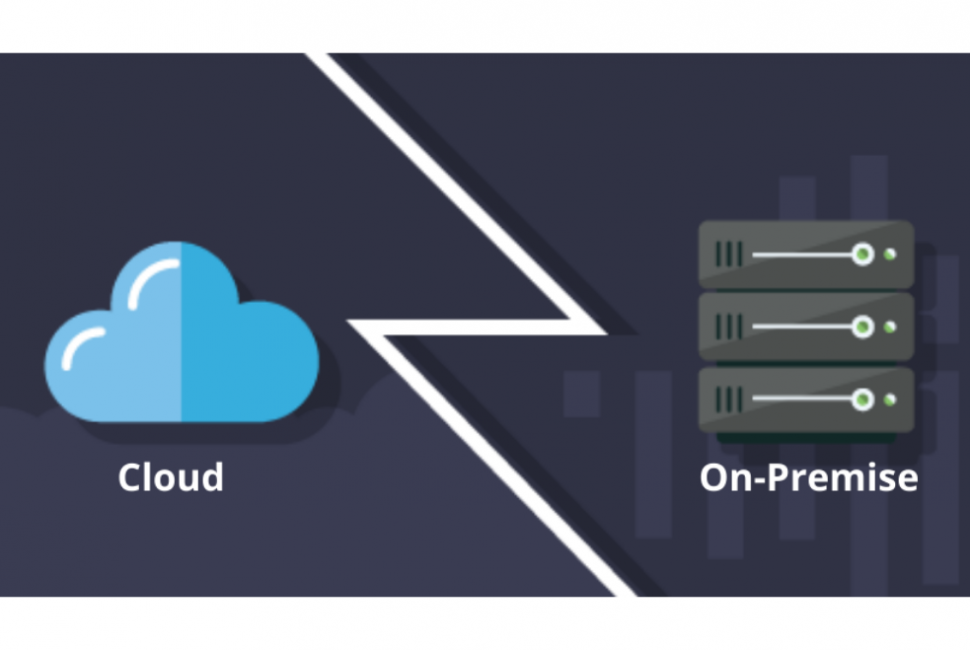 Choosing an ERP suite for a business is one of the most tedious things to do. It is almost as difficult as running the business. And if you are looking for an ERP suite that will take your business to a long way ahead, the choice is difficult – should one choose a cloud ERP or an on-premise ERP.
So, here is a quick sneak peek into the key points to consider while choosing between a cloud ERP and on-premise ERP.
Know What Is Right for Your Business
The first thing to remember while choosing between ERP suites is whether it suits your business or not.
Upgrading On Premise ERP Is Avoided
If you are running version 1 of XYZ on-premise ERP and the partner releases an upgrade 1.1 then upgrading the ERP suite is an entire project, much like the initial implementation. Generally, the upgrading of on-premise ERP suites means creating data backup of the entire system and wiping out of all the customization. After the upgrade, the IT team has to make these customization again, which equals the entire implementation.
This is the reason why most of the businesses do not like to upgrade their on-premise ERP suites.
Cloud ERP Is Independent of Business Size
There are several ERP solutions offered by SAP out of which SAP Business One is the most prominent one. The best part is that SAP Business One is a cloud-based ERP which is aimed to drive efficiency and works in a company of any size – small, medium or large.
Also, since these ERPs are on the cloud, all the customization and data are stored remotely on the cloud. Thus, any time an update is made to the system, your settings remain unchanged and you get the latest release.
On-Premise ERP Needs Investment
Installing an on-premise ERP needs, generally, an upfront investment. What's more is that this investment is not only one-time but is on-going. Money is needed to purchase the software and the corresponding hardware, servers, and facility. Further, the additional cost is incurred in maintaining this software and hardware set. And if you do not has experienced IT staffs, then this cost goes higher in hiring and training of specialized human resources.
Take Your Time and Understand the Requirements
Before you jump into the pool and search for an SAP Business One Partners in India, it is better to analyse your needs and requirements. Over the years, on-premise ERP suites have been the preferred choice of small and medium enterprises. But that does not mean that it is the best suitable choice for your business. Having said, it is also no secret that most vendors are now moving on from an on-premise ERP to cloud ERP. But that also does not mean that you should as well.
Take your time in learning how the ERP will affect the business. And if you need any help from the professionals, you can always reach us.
You may also know more about this topic by clicking the Link- SAP Busines ByDesign