Cloud Solutions
Accelerate Your Business Beyond Limits With Private or Public Cloud
Your Quest to Private or Public Cloud Ends Here: We Are The Trusted Partner to Meet Your Unique Cloud Requirements.
Cogniscient is a trusted cloud partner that can help businesses reach success. We offer holistic cloud strategies, infrastructure, and expertise to help businesses scale, secure, and modernize their operations. Our partnership can provide an improved boost, helping businesses achieve their goals in a seamless journey.
With the continuous evolution and the need for cloud services, it is essential for businesses to choose the right partner to leverage the technology, scale, and deliver success. Cogniscient has the experience, knowledge, and infrastructure to help businesses reach new heights.
We can deliver top-notch cloud-based services in both private and public servers, giving businesses additional scalability, security, flexibility, and agility in the long run. With our architects, businesses can not only implement but also develop the right cloud architecture to reduce operational complexities, modernize enterprises, and deliver the best customer experience.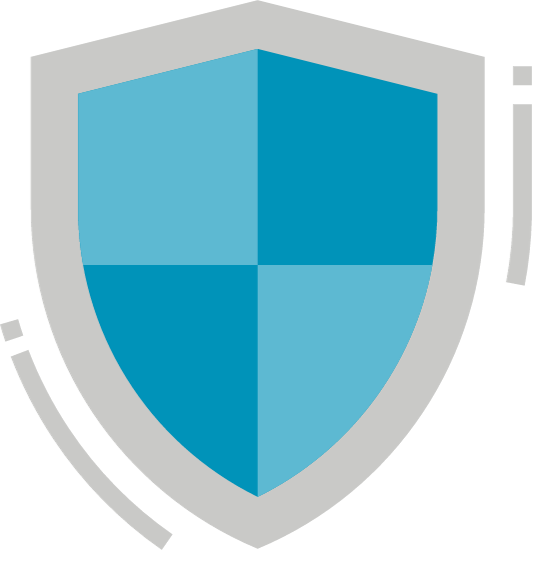 Secure
One of the most outstanding features of cloud infrastructure is the robust security that it provides to businesses. As data is considered one of the most important aspects of businesses, with our cloud architects and their knowledge of creating a robust cloud infrastructure, you can prevent data theft and identify security loopholes.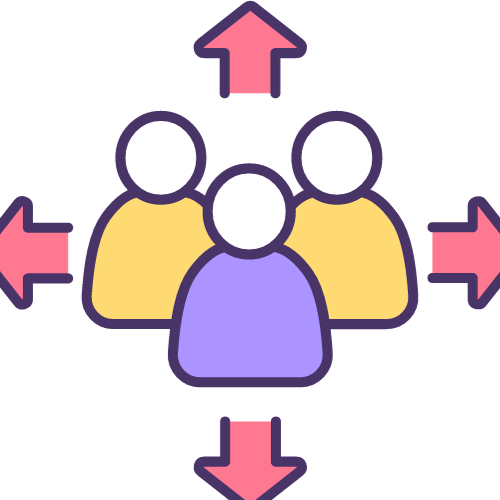 Expands
Implementation of cloud solutions can be greatly beneficial for any business that wants to grow and expand. We provide the freedom to choose between private or public cloud servers to help businesses grow.  With its capability to increase resources, businesses can continuously grow without the feeling of being limited or constrained.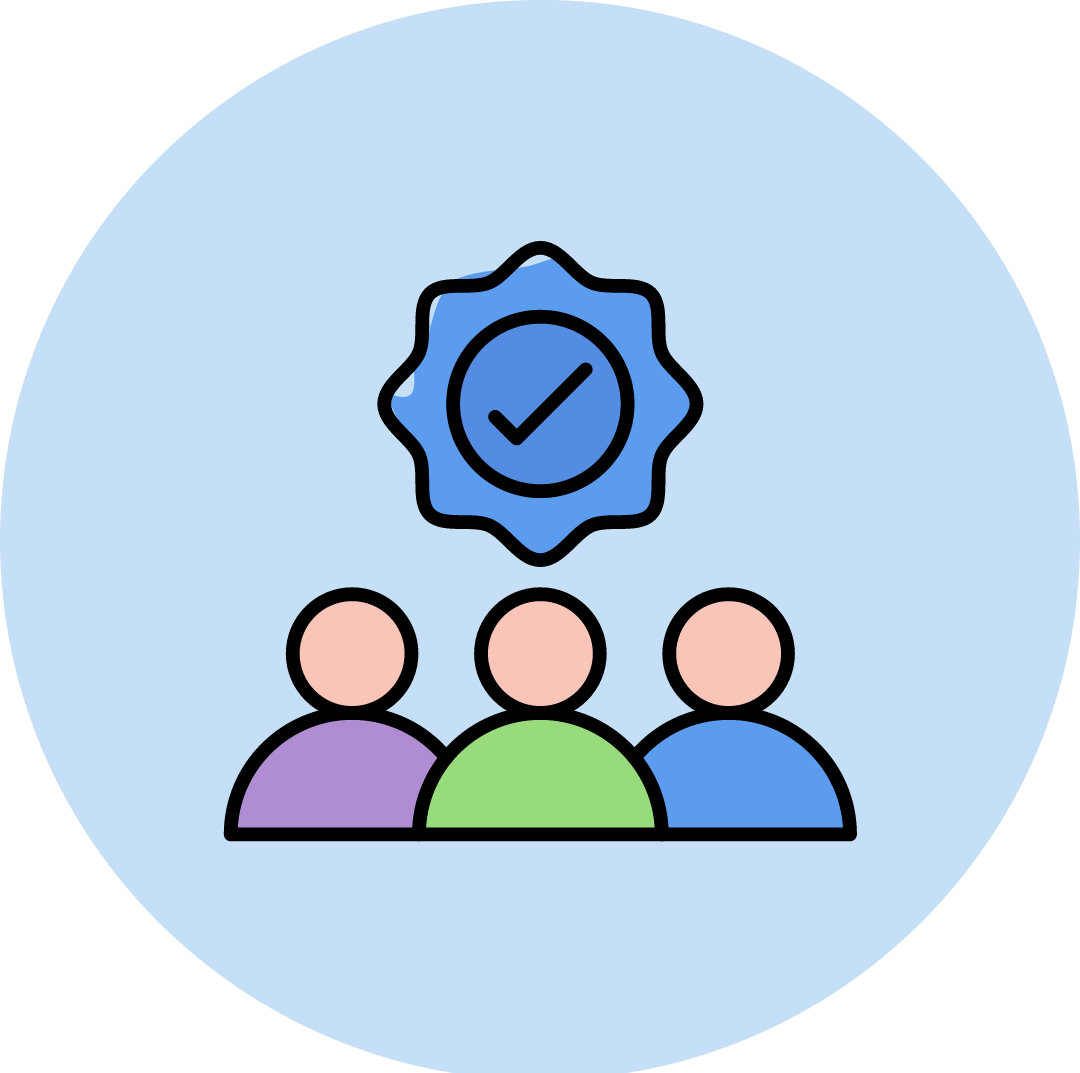 User-friendly
When it comes to making sure that everyone is able to use the solution seamlessly, it requires developing an intuitive and user-friendly interface. With us, you can remain assured as we develop intuitive and very user-friendly cloud infrastructure that makes it easy for every professional in the team to work efficiently without any hurdles.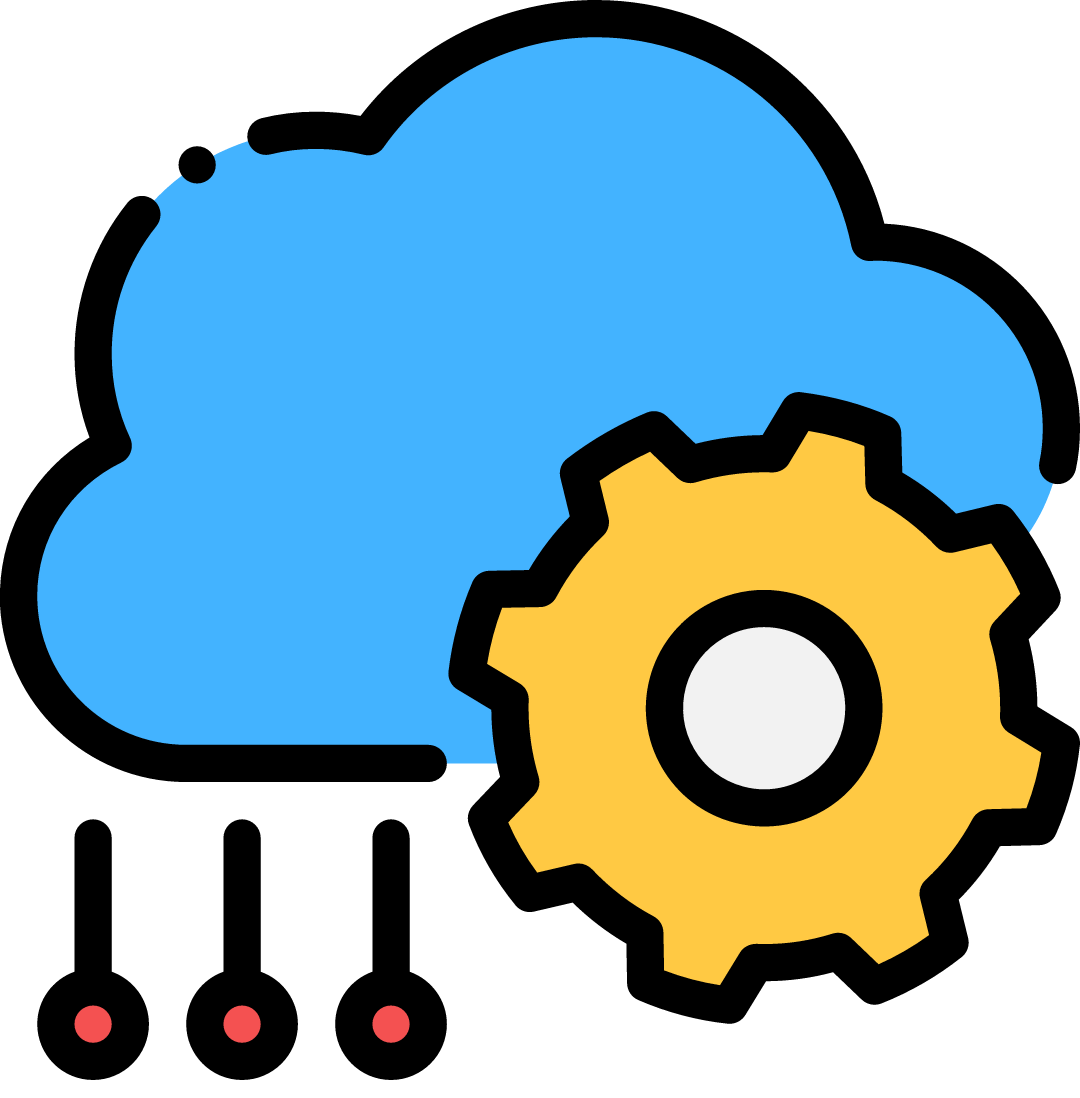 Flexible
It is important for any business to understand the requirements of customers and then offer. Increased agility of businesses according to the market changes can ensure delivering the utmost customer experience. We make sure that our implementation is not only as per your business's unique needs but also according to the customer's requirements.
Comprehensive Private & Public Cloud Infrastructure for Enterprises
At Cognisant, we have consistently worked to provide the best solutions. Being a certified cloud service provider, we not only ensure the creation of a robust infrastructure for your cloud solution but also have a specialized team of architects who have the technical proficiency to deliver outstanding solutions.
We offer SAP and system security access to our clients.
The SAP version can be easily upgraded according to the customer's needs at any point in time.
User login will be provided to customers.
Provide access to SAP web dispatcher.
Provide SAP web Client.
Customers will get an SAP Mobile Application.
All integrations are allowed according to the customer's demand.
Provide Antivirus for the server and MS Office.
We will not offer SAP and system security access to our clients.
The SAP version will only be upgraded when asked to enhance performance in 1 – 2 years.
User login will not be provided to customers.
We cannot provide access to the SAP web dispatcher.
We cannot provide SAP web Clients.
Customers will get an SAP Mobile Application. However, the database might only be shown upon changing the entire company's system.
All integrations might be allowed according to the customer's demand, but upon getting validation from the IT team of CBS.
Provide Antivirus for the server and MS Office.
Welcome to Cogniscient: A Team To Pave The Path Towards Cloud Solution
With decades of knowledge in providing cloud solutions, we make sure to excel in providing a comprehensive journey. From cloud consulting to implementation to migration to customising the solution that encompasses every aspect of your business, we ensure you become your trusted source for cloud infrastructure management. With us, you can remain assured of getting the best services and solutions as per the industry. Our deep knowledge, along with the in-house team of excellent members, is capable of handling the toughest challenges in the most efficient manner.
We provide the right cloud solution upon analysis to handle the diverse requirements of businesses.
Decades of experience in offering and delivering cloud-based solutions to our esteemed clients.
Team of certified cloud architects with knowledge of handling the complexities and challenges.
Worked with several leading companies, from the leading names to startups, and delivered satisfactory results.
Cosgniscient: We Work Strategically To Help You Lead The Success
We have always believed in offering the best solution to our clients. With our team of architects who have great knowledge of implementation and offering solutions, we are here to provide a ground-breaking solution.
We make sure to provide the best solution with our consulting service. We have the best cloud solution architect who can help to achieve the business requirements.
We help you to make the right selection and optimize the client solution to meet your unique requirements. We ensure that we meet the specific needs to become a trusted source.
We ensure creating a roadmap before migration from on-premise to cloud (Private / Public) to make sure that we provide the best solution through our actions.
Our knowledge of handling the cloud service with detailed knowledge of implementation ensures seamless transitioning into the cloud without any issues.
Frequently Asked Questions
Can Cloud solutions help to expand businesses?
Cloud solutions can be extremely beneficial for businesses in several ways. As it provides the ability to migrate, upgrade, easily implement, and have a high-security system, it offers better chances of expansion and improves business to get a competitive edge over the market.
Is it the right choice for startups and medium-sized businesses?
Yes, it is. The availability of public and private cloud system solutions is created to help companies choose according to their requirements and budget.
Is Cogniscient a reliable choice?
Yes, we are. We are a certified cloud service provider and SAP partner with ample experience and decades of knowledge in implementing cloud services.