Efficiency in Production Management with SAP Business One India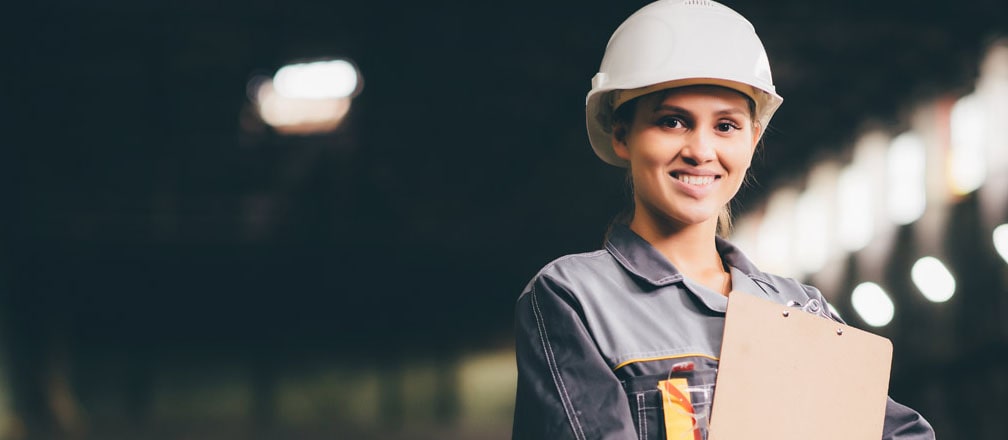 It is an established fact that the integration of a correct, and flexible ERP solution with existing business process systems. It can reap many benefits for you and your workforce. One such benefit would be the efficient production management capabilities carry out by the unified process. Efficiency in Production Management with SAP Business One, When your production items made. As per business requirements and stored in inventory. For sales in a smooth and continuous process, it is one burden off the chest for you.
An ERP package offers some of the most sophisticated and automated production management processes. You can have a better control over your manufacturing process if you are able to have a clear helicopter visibility of the production floor. A SAP Business One ERP software will help you with this task by keeping stringent control over your materials, products and processes.
In Addition, A smart ERP does all the legwork for you in a much quicker and well-informed way than a manual taskforce. Sometimes, quality issues exacerbated by human errors. By having ERP automated multiple processes, you can eliminate many of the mistakes made in a complex chain. And, show a positive impact on your bottom line.
With SAP Business ByDesign and SAP Business One's ERP solution, you can fuel smart production by achieving diversified product lines, offer competitive prices. According to market, trends quickly and cost effectively simplify your regulatory process as well as deployment and lower the maintenance cost. Therefore, You can aim to bring together a final product with all the requisite specifications at the lowest TCO. Get your products on the floor in an agile, sophisticate and economical manner by streamlining. Automating your Efficiency in Production Management with SAP Business One processes.