ERP for Manufacturing Industry | SAP Business One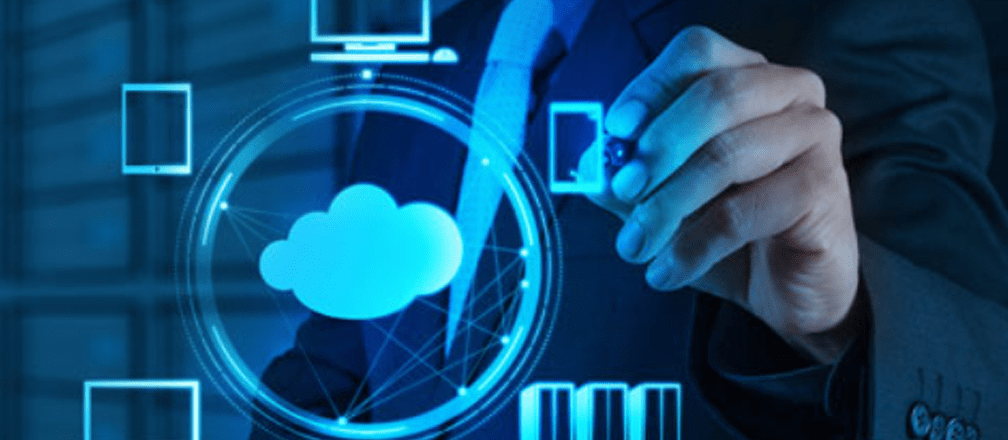 SAP Business One ERP is an intellectual and investment for your business. It is your right to know more details about how you can leverage the power of available SAP B1 and take your business to the next level.
Benefits of ERP for the Manufacturing Industry
Stock Control Management:
SAP Business One for wholesale distribution is the key and probably the only solution in today's digital era to meet business needs. When you have SAP Business one solution or software, it enables your business to have an understanding of the products. Your stock control must be align with your delivery and distribution system, along with your procurement systems.
Evaluate Needs of your wholesale business:
Imagine the benefits if you can plot every movement in your stock with least efforts. Moreover, you are capable to have an entire picture of what you require now and shortly to retain your customers. SAP Business One ERP for manufacturing Industry gives you the capability to identify, plan and execute actions to align perfect demand and supply balance and thus optimizing your business profits.
Greater Efficiency:
SAP Business One provides greater efficiency than ever before and eases out the business operations. Wholesale distributors have a highly competitive market, and undoubtedly, management of demand and supply is the key.
360 Degree view of your business:
The interface is user-friendly and allows all aspects of your business to be manage through ERP solution like SAP Business One and SAP Business ByDesign. It helps your business to be more productive in sales, accounts and become more responsive and to gain better insights.
Overall benefits of SAP Business One to wholesale and distribution
Reduces the cost of operations
Increase understanding and control over your inventory, orders and distribution
Improves profit margins through material requirement planning
Fast order processing
Enables to achieve excellent customer service
Reduces redundant and manual data entries
Link all areas of your business under one roof