How long does it take to implement SAP Business One ERP?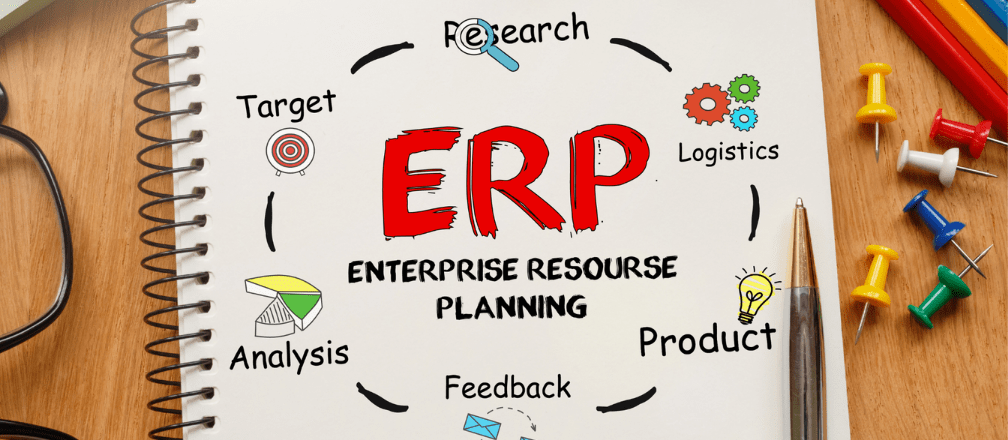 SAP Business One is a full-fledged business management suite. And the most common misconception people have is that it takes almost a year to Implementation of SAP Business One ERP in your business landscape. But that's not true.
Let us bust the myth today on how long does SAP implementation take.
There is no fixed answer
If you are looking for a definite answer, then you will not find one. Why? Because the timeline of SAP implementation varies on a lot of factors – business size, whether you want add-ons, mission-critical problems, and much more.
And when you look around to other businesses, the trend says that the implementation takes longer than usual. So, how do you set realistic deliverables? And how an SAP Business One Gold Partner helps you to avoid overruns?
Here's what you can do:
1. Set the Right Expectations
The officials at SAP say that you can implement SAP Business One in four weeks only. So, should you expect it to happen this fast? Of course not. That is why setting the expectations right is important. ERP is not a plug-and-play type of software. You are implementing a solution that will add value to your business. Hence, have the right expectations.
2. Choose the Right Partner
Choosing the right SAP implementation partner is the key difference between a successful and unsuccessful implementation. The right partner will audit your business, understand the challenges deeply, will prepare a solution blueprint that is tailored for your business needs, and then proceed with the implementation phase.
3. Work in Collaboration
If you think that you have hired a partner and they will take care of everything while you sit back and relax, then you have got the process completely wrong. It takes as much effort from you as much as it takes from the partner. In fact, you and the implementation partner have to work in synchronization to implement SAP Business One. After all, it is not just software, it is a digital transformation.
How do you know the partner is right for you?
The right implementation partner knows what they are doing. And they never kick off any activity without deep diving into the use case of the solution and walking through the key challenges of your business.
Here are some things that the SAP Business One Partner in Dubai UAE, India Etc. does which makes them the right choice for you:
Kick off meeting – The partner audits your business and set the goals & timeline for various phases of implementation.
Project initiation – The partner provides a solution blueprint with details of every step in the process with delivery dates.
Implementation and go-live – The partner carries out all the activities.
Training – The partner provides training to the client on using the new system.
Conclusion
Cogniscient Business Solutions is a leading SAP Gold Partner in India and has helped hundreds of businesses transform and become digital with SAP Business One. To know how soon this full-fledged tool for your business process management can be implemented in your ecosystem, talk to the experts.