How SAP Business ByDesign Functions for Product Sourcing?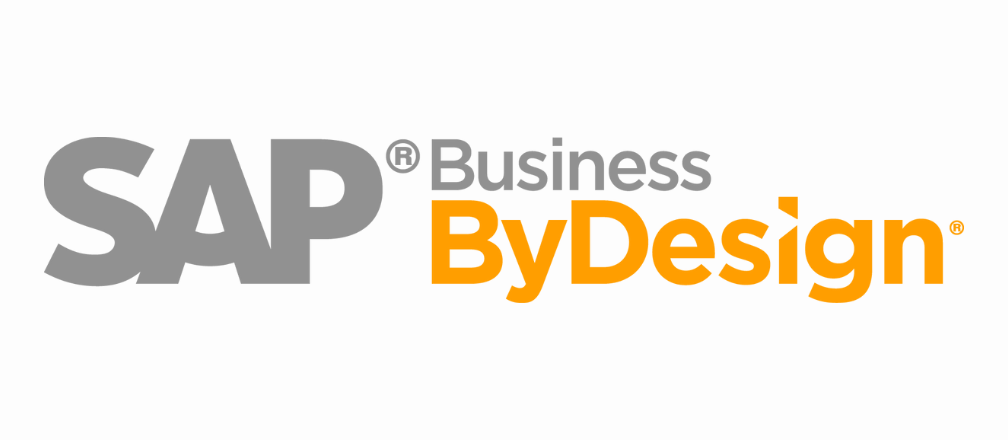 Not everything can be made in-house. If all companies could make everything themselves, there would be no concept of vendors and suppliers. To run a business effectively, you have to do what you do best and take the help of external service providers to handle other things for you. SAP Business ByDesign is a tool that makes working with these suppliers and service providers easy and makes procurement & product sourcing easy for you. Let us explore in this article how does it work and what are things to take care of.
What is procurement?
Whenever you acquire goods or services from an external source, it is procurement. This process, in old days, was done manually with the help of long registers.
How SAP helps?
With SAP Business ByDesign, you can save time and money by centralizing your supplier information to a central directory. This helps you in negotiating better deals in your favor.
Independent system
Most businesses in the old days would rely on a purchase officer who would prepare purchase orders and validate them. But with this tool, you can automate the entire process. This boosts your purchasing efficiency and accuracy while your team receives exception-based decision support.
Better collaboration
Collaboration has always been a pestering issue for teams and the pandemic has made it even more prominent. Last-minute requests and changes are always getting on the nerves and disrupt the entire process. Hence, advanced communication technology by SAP ERP that ensures better collaboration is an asset.
With internal collaboration improving productivity, external collaboration with suppliers becomes effective. In the end, you enjoy a stringer supplier base management throughout your supplier lifecycle.
Transparent monitoring
It is important to monitor your process so that you know exactly what and where things went wrong when they do go wrong. This is exactly why SAP Business ByDesign offers a transparent overview of the performance throughout the process with analytics and data-backed inferences for strategic purchasing.
Optimized for your employees
Research has shown that when you tailor the workstation for the employee, there is an increment in their productivity. But let us be honest, it is tiresome and expensive to do that. But doing that is very easy with SAP ERP. You can optimize each system as per the user and enjoy higher productivity.
Better Product sourcing = better supply chain
Supply chain and product sourcing are co-dependent, when one is great the other is great too.
Having an efficient supply chain means your business is flexible to sudden changes by the market forces. As a result, you can alter your procurement function quickly.
And how are you going to do that? With the help of features like comprehensive planning and flexible production support by SAP, of course!
Conclusion
Having an effective procurement function is important for higher profits and higher revenue. Furthermore, it strengthens your relationship with the suppliers and builds a self-sufficient relationship cycle. Schedule a free consultation call with the experts at Cogniscient Business Solutions to know how your business can achieve this.