SAP Business One ERP for Chemical Industry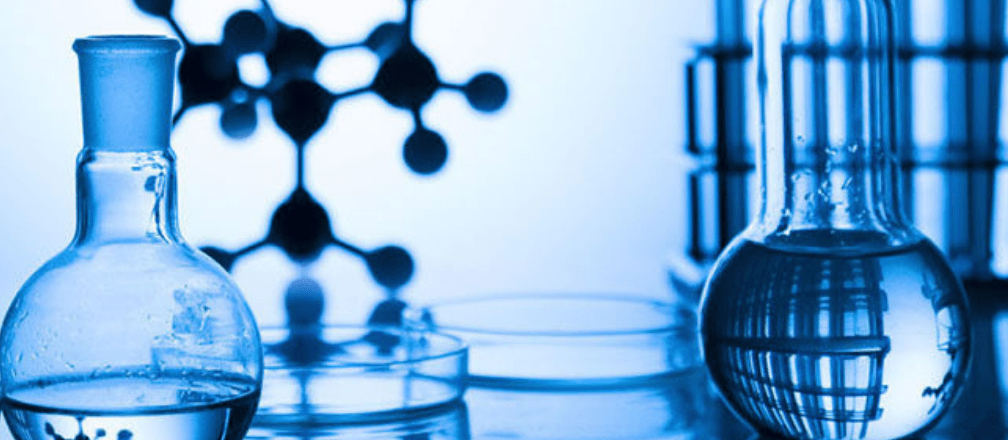 Chemical industry is one of the most important industry for mankind. It is the foundation of almost all industries like pharma industry, plastic industry, paint industry, food industry and the list are endless. Like a perfectly working chemical formula needs all the right elements in right proportion, even the chemical industry itself needs the right formula of business practices to perform smoothly. In these times of COVID 19, the extensive demand for chemicals from pharma industries has exposed serious vulnerabilities in the business processes of these industries resulting in batch rejections, inefficient supply chain, lost orders etc.
Like any other industry, chemical industry needs basic pillars of any ERP software like order management, manufacturing planning, demand forecasting, inventory management, financial management etc. The said functionalities are offered by any over the counter ERP software but what they fail to address is the critical pain points of chemical industries.
SAP Business One ERP for Chemical Industry deals with innumerable number of formulations, tests, samples, results etc which need to be recorded and refined for large scale productions. The quality of raw materials is of prime importance for desired quality products. Strict government and environmental regulations call for additional compliance in the entire production process.
For an industry as complex like chemical manufacturing, processes need to be extremely organized and precise for faster and desired results. SAP Business One is the best ERP software for almost any industry offering state-of-the-art enterprise automation at an affordable price. Some of the benefits of SAP Business One ERP for Chemical Industry are:
Strict compliance to government regulations
Batch/lot wise inventory management
Formula management to track quality
Stringent QC at various stages of production
Accurate cost accounting for products and by-products
Shelf-life tracking of raw materials and finished goods
Complete visibility of critical business parameters in form of drill down dashboards
From above discussion, we can conclude that SAP B1 and SAP Business ByDesign brings a host of benefits for chemical industry which otherwise juggles with demand fluctuations, stringent quality parameters, government regulations etc. Given rising competition from, it's imperative for chemical companies to take a leap with SAP Business One and stay competitive in ever changing business landscape.