SAP Business One ERP for Manufacturing Industry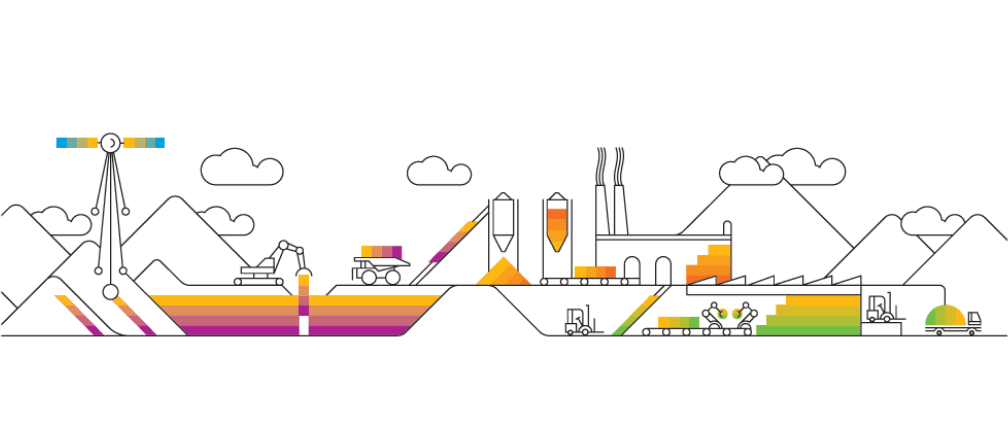 SAP Business One ERP for Manufacturing Industry helps business owners like you to manage various resources (capital, human resources, material, logistics, etc.) efficiently and effectively. But how? The software provides an end-to-end solution for information processing.
In this blog, we are going to discuss how you can use SAP Business One, a leading ERP suite globally, for your manufacturing business.
Why Your Manufacturing Business Needs SAP ERP?
The modern economy is based on speed; if your business is not quick to adapt to changes then someone else is going to trample you. Hence, it is important to have good business software for the agile and flexible growth of the company. But can you use any ERP? You can. Should you use any random ERP? Of course not.
Here is why SAP ERP is the trusted name for business innovation and excellence for strategic insight, increased productivity, business agility, and competitive orientation:
1. Total Quality Management
SAP Business One offers manufacturing business a single powerful tool for quality management. By using this ERP, you can take a comprehensive and broad approach to QM. Moreover, the end-to-end information processing allows this tool to support quality processes better than traditional computer-based systems.
It is no secret that continuous improvement processes in a manufacturing company are needed to identify & analyze problems before they arise and to develop a system where these errors can be eliminated from their root in as low time as possible. And SAP ERP helps you do that, ensuring stringent quality control.
2. Manage Audit
A good ERP for manufacturing industry should let you perform audit management functions. What does it mean? You should be able to plan, conduct, and evaluate audits throughout the enterprise with ease.
And that is exactly what you can do with SAP ERP. The software allows you to perform an internal and external audit of all systems, processes, products added to the system, and business environment conditions. Therefore, You can even add your custom assessments and reviews for periodic checks, monitor how effective your corrective & preventive measures have been to quality management, etc.
3. Deliver Quality-Related Information Where It's Needed
In an effective process, you should get the right information at the right time. Hence, the SAP ERP for small business lets you access crucial and critical information on the go. This gives all your employees a single point of contact for all tools, services, information, etc.
In addition, For you to extract maximum benefit from the ERP system, you should make sure that the offerings by the ERP match your business needs. Similarly, SAP ERP is built to suit the needs of all small and medium enterprises involved in the manufacturing business.
Conclusion
In conclusion, As a manufacturing business owner, your ultimate goal is probably to establish a high-quality control process and profit-generating system. We have helped hundreds of business owners like you achieve productivity, efficiency, and profitability using SAP Business One ERP for Manufacturing Industry. Book your free consultation with our solutions experts here.