SAP Business One ERP For Medical Device Manufacturing Companies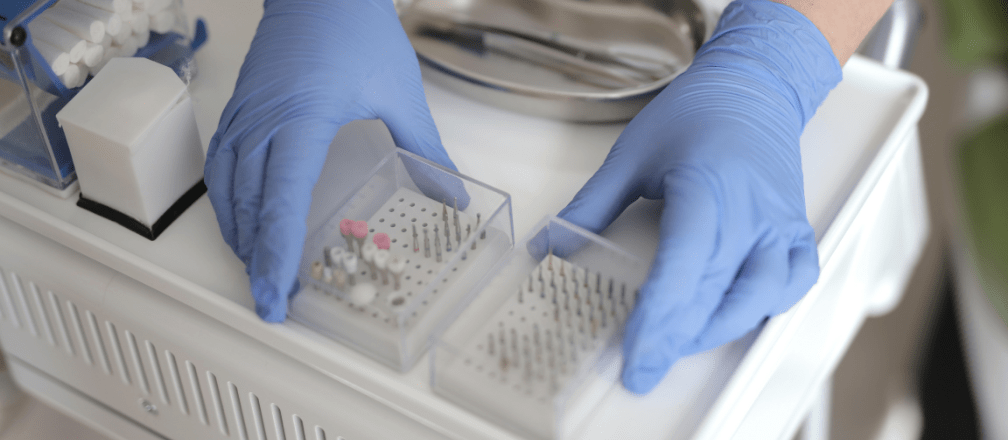 SAP Business One ERP for medical device manufacturing companies is a solution that supports end-to-end business needs.
Technology is rapidly evolving and its involvement in the medical world is becoming increasingly important. If you are also a medical device manufacturing company, then you also must be on the drive to bring innovative and new products into the market.
Hence, this ERP software helps you to regulate the processes so that you can get ahead of your competition. How? Let us explore in this blog.
Features of SAP Business One ERP for Medical Device Manufacturing Companies
Whether you have to get a license for selling a new product, have to create a strong brand image, or have to comply with the regulations of the government, SAP B1 Solutions helps you to stay aligned with the business goals, cut down costs, and take you ahead of the competition.
Here are some features of this tool that helps you achieve this goal:
1. Project planning and management
Whenever a complex and disruption-worthy project is brought in, the project's lifecycle has to be taken care of in a more concentrated manner. At the same time, you do not want to incur way too much cost in the inception and development of the new device.
SAP ERP takes care of product introduction, cost planning, production planning, approvals, clinical trials processes, and much more.
2. Quality control
Being in the medical world means quality and safety is the highest priority. Whatever happens, you cannot compromise with the product. Hence, a controlled and rigorous quality control is, in a way, the backbone of your entire business.
SAP Business One has all the necessary quality control steps that show errors in real-time for immediate correction. Further, you can conduct a complete audit at any time.
3. End to end traceability
Making one medical device means thousands of small components ordered from different vendors. But when a problem arises, you want to be able to pinpoint the origin without any guesses or approximations. Hence, end to end traceability of everything is a very necessary step (of the business as well as quality control).
Therefore, business owners who are using SAP Business One get multi-level traceability with complete visibility of the system.
4. Integration capability
In a manufacturing environment, there are a dozen different software ecosystems that are running and managing something to make your process better, faster, and more efficient. Thus, all the tools must work in synchronization.
SAP offers easy integration to all major software architectures. This allows you to connect it with PLM, CAD, etc. and get real-time updates across the workflow.
Conclusion
SAP Business One ERP for medical device manufacturing companies is an end-to-end business management tool that is specifically tailored to take care of your industry-specific requirements. Take control of your business, scale growth, and enjoy better & optimized processes. To get more information around automating your business and boosting revenue, schedule a consultation with our solutions experts here.