SAP Business One for Wholesale and Distribution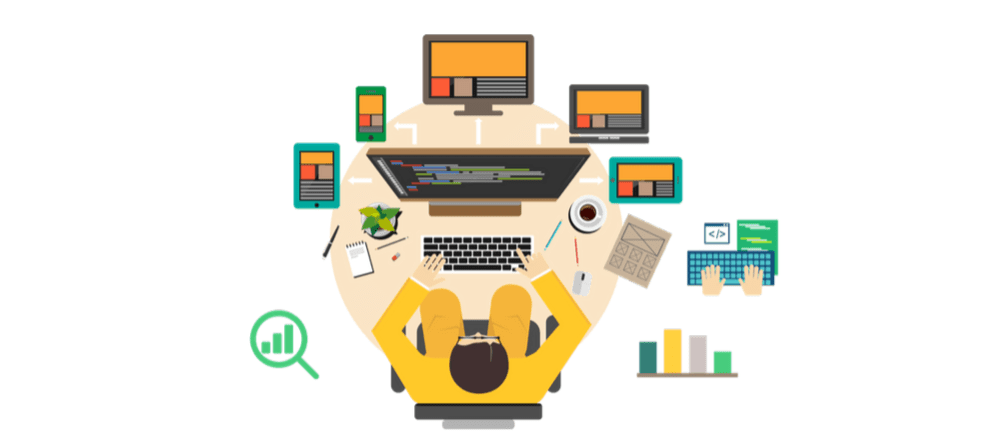 SAP Business One for Wholesale and Distribution business is always looking for ways to improve services and customer experience. These improvements aim to improve the margins for retailers, reduce costs for the wholesalers, and amplify revenue streams.
How software systems help stakeholders?
Software systems like SAP Business One are ideal to manage mission-critical objectives. SAP's Business One is a software tool that connects all the processes of your business and streamlines them.
The common challenges faced by wholesale and distribution businesses are:
With an inventory that is not updated, the business loses space to old stocks which are invaluable.
Businesses have no way to know if their stocks match the customer's requirements.
Orders arise out of critical need and cause more time in the delivery channel.
Inefficiency in business operations and improper process management.
To err is human
Above are only a few of the vast pool of problems and challenges businesses face in their business activities. Thus, an SAP Business ByDesign ERP Software for wholesale distribution business like yours can prove to be a savior in various parameters.
To understand at the basic level, such a software system gives you a user dashboard which is integrated to all the stations of the work floor. This dashboard is automatically generated and gives you details like:
List of items available in the inventory in real-time
Quantity of items in the warehouse in real-time
History of item movement in the work floor
SAP Business One for Wholesale Distribution
ERP software allows you to manage all your warehouses and distribution channels from a single location. The system also gives you detailed data for the inventory in a warehouse, keep a track of the movement of items, plan the orders for the manufacturing bay, and narrow-down the inventory management.
The SAP Business One for manufacturing, wholesale, and distribution businesses give you the following benefits:
Efficient processes
Automated business operations
Work station integration for centralized information system
Improved customer relationships
Ensure on-time delivery of goods and services
Terminate shortages and stock-outs
Reduced inventory costs
Material planning
Better business insights
Inventory reporting
Allowing economic batch quantity, reducing excess inventory
Decreased working capital and saving costs
Purchase management leading to less time in planning and making a purchase
SAP Business One is Extensible
One of the most popular capabilities of this suite is the feature of self-service customization. You can customize it as per the needs, like creating additional files, data tables, and other sections without much technical support.
SAP Business One is a software that is designed to grow along with the business. It has several add-ons that allow you to specifically cater to your partner service industry like oil & gas, healthcare, automobile, etc. Moreover, it also allows you to create corresponding web applications based on service layer development.
This ERP system is a vital component that raises your business from good to great. Every business need differs and every challenge has a different approach. Contact us to know how SAP Business One suits your business best.