Top 5 Reasons for Why Implementing ERP Into Their Business Is an Ideal Project for Companies of All Sizes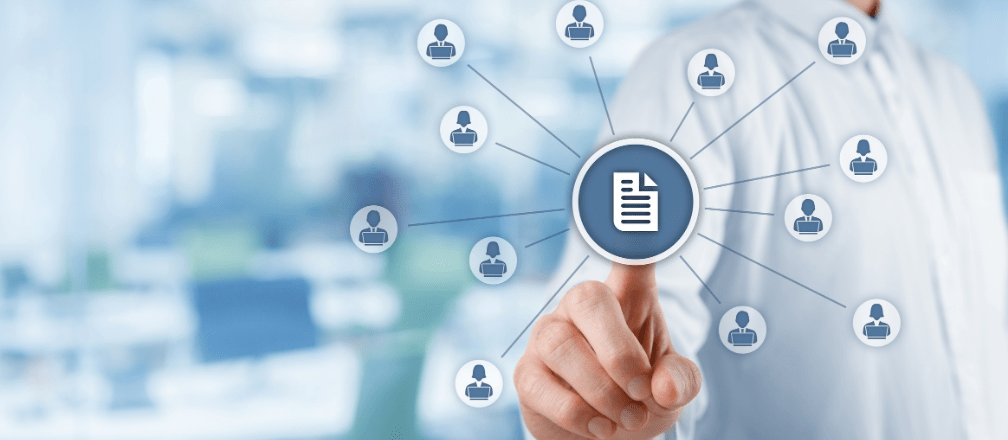 Why Implementing ERP is important, Business owners have one goal – to make better decisions and to reduce the time taken for the decision making process. While many solutions are available in the market, chances are that you might want to stick to the traditional practices simply out of habit.
We don't want you to slip behind the competition. ERP software is a great way of doing so. But it can be expensive. Is it worth it? Let us find out.
5 Reasons to Implement ERP Software into Your Business
If you are stuck at "is it the right choice for me?", then we have got you covered. Because here are the top 5 reasons why ERP is a good fit for a business, no matter the size.
1. Streamlines Business
Everyone likes when their workload reduces and efficiency improves, whether you are working for a start-up or a Fortune 500.
ERP creates a map of your operations, finds which are the blockades, and suggest the ways of how it can be improved further. This improves operational efficiency, giving faster and more accurate results.
2. Transparency
Do you like to be kept in the dark? Probably not. It doesn't matter what company size; the stakeholders want to know everything. With the SAP Business ByDesign ERP software, the business gets better transparency of data and insights.
How? See, Excel spreadsheets can be tweaked and compromised but not automatically recorded data fetched by a machine across the entire workflow.
3. Better CX
Businesses owners are focussing more & more on better customer experience (CX). And ERP plays a significant role in improving the CX for your business. How? Organised and easy-to-access data keeps the customer engaged. Quick service and immediate access to information keep them happy.
Also, ERPs come with customer relationship management module that helps you in keeping in touch with the customer journey and curate information accordingly.
4. Real-time Data
Without an ERP, your employees are most probably wasting their time in manually entering data into spreadsheets and registers. To err is human. But for you, to err is a loss in revenue. How would you like it if you save 45 minutes per day for employees?
Time saved is work. Does it matter if you are an entrepreneur or a billionaire? No. ERP software updates all the data automatically.
5. Business Growth
Who doesn't love expanding the business further? Small business wants to become mid-size, a mid-sized business wants to become large size. ERP offers modules for identifying growth opportunities with low risk.
The historical data analysis and forecast feature let you transform even the most complex of the database into insightful results.
Psst, Over Here.
Are you looking for someone who can guide you better about this and help you understand the use of ERP software and how it can help you to grow your business? Schedule a free consultation call with Cogniscient Business Solutions, an SAP Gold Partner.