5 Reasons Why You Should Think About SAP Business One ERP for Hospitality Industry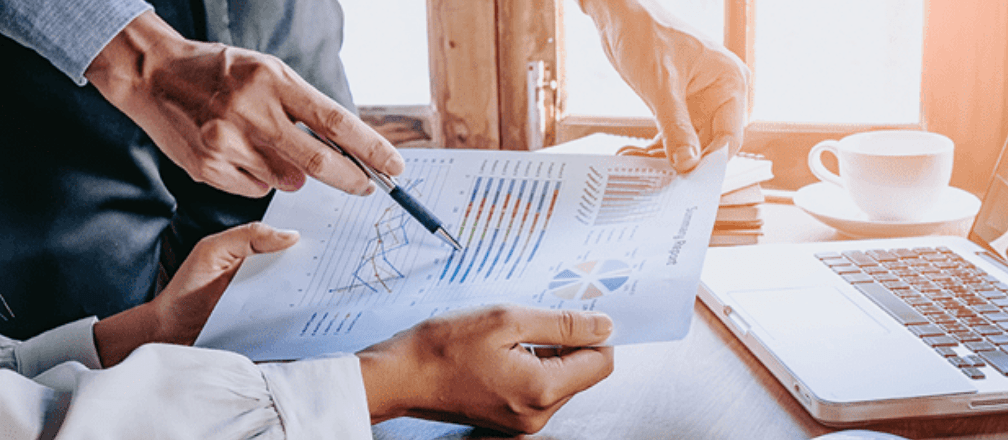 Your competitors are maximising technology to boost their operations. So, why are you not adopting SAP Business One ERP for Hospitality Industry for your hospitality business as well? Every day, more and more hotel businesses are relying on ERP solutions to automate their processes, improve floor efficiency, etc.
Let us dive deeper into this.
Why Your Hospitality Business Need SAP Business One?
The software offers a lot of great things into a single platform. Here are five reasons why your hospitality business should definitely upgrade to this software solution.
1. Sales & Booking Automation
Who doesn't want to automate their sales process and make bookkeeping transparent? Everyone does.
This software, when integrated with your hospitality business, can assist you in managing your sales from full availability to the last room sale. You can manage all your channels from the single dashboard to manage rate parity and the impact on your sales & profit.
Moreover, the software also automates your booking engine so that you can manage your booking portal easily.
2. Front Office Automation
The front office is one of the busiest parts of any hospitality business. Thus, it becomes more important to make front office operations smooth and faster.
SAP Business One manages all the major front office tasks like bookings, individual and group check-ins, individual and group check-outs, monthly chart, current guests, reservations, department charges, registration forms, daily planning, room availability, etc.
Furthermore, the front office can also use the software for their human resources-related functions like staff attendance management and shift management.
3. Accounting Automation
Every business wants their accounting to be straight, easy to comprehend, and transparent for the stakeholders to understand. The hospitality business is no exception to this.
As the business grows, there arises the need for more scalable and powerful accounting software that can grow with the business. For that, SAP offers businesses like yours the power of easy to use UI, in-depth analytical tools & charts, and much more.
Additionally, the software streamlines the accounting activities like general accounting, multi-currency management, configuration and update of the chart of accounts, budget, etc.
4. Payment Flow Automation
Managing financial operation is a headache for most hospitality businesses.
And when your accounting guys are busy confused with data, how do you expect them to deliver their KRAs? And when they are not delivering their KRAs, your business is not growing. That is a serious problem.
But thankfully, SAP B1 takes care of that. The software manages all your financial operations including cash revenue, credit card payments, deposits, down payments, and bank statement of account reconciliations.
5. Lost & Found Automation
The software gives you the complete control and end to end management of the lost & found inventory with automatic notice sending to the departments and integrating with the PMS for the business.
Ready to Experience SAP Business One ERP for Hospitality Industry?
Just get in touch with a solutions expert at Cogniscient to understand better how SAP B1 and SAP Business ByDesign is the best upgrade for your hospitability business.