Benefits of SAP Business One for Manufacturing Processing Companies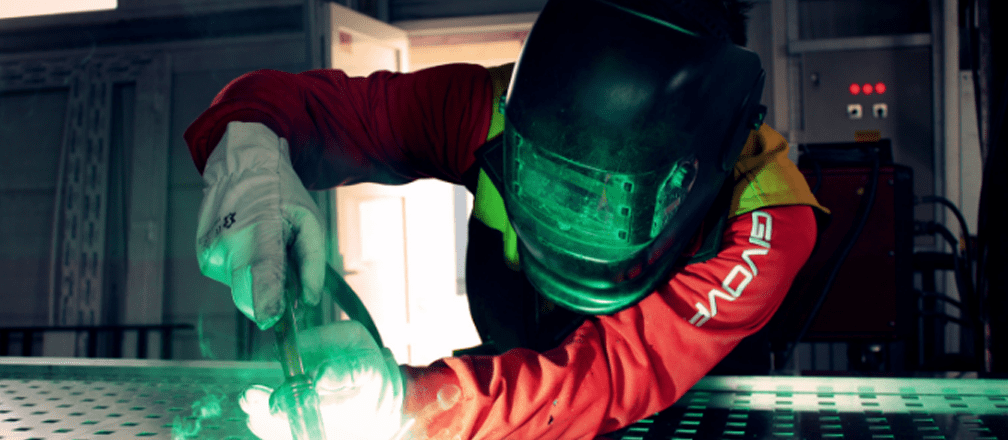 Manufacturing is one of the most complex business processes and hence, the majority of companies deploying ERP are manufacturing companies. Manufacturing involves a myriad of different processes which need to function in perfect synchronization for a quality, efficient and profitable business.
SAP Business One is one of the best ERP in the market. It an cater to a variety of manufacturing processes across several industries. SAP B1 is a highly integrated ERP system which maintains a unified flow of information throughout departments. It eliminating data inconsistencies and errors.
This ERP comes with an exceptionally easy user interface. It allows even the most complex processes to be maintained by staff with minimal knowledge of computers. Apart from this, there are various other factors which make B1 and SAP Business ByDesign the best ERP for manufacturing
Affordability –
The biggest and the most crucial advantage that SAP Business One brings to the table is the brand name of SAP. It ensures that you get the most advanced functionalities designed through cutting edge R&D which help you stay ahead of the competition.
Material Planning –
SAP B1 has advanced forecasting capabilities which allow manufacturers to keep optimum inventory levels and provide alerts for timely procurement of raw material at the best possible price.
Inventory Management –
SAP B1 allows precise tracking of bins and warehouses to ensure quick storage and retrieval of raw material and finished goods reducing lead time. It can also track stock transfers between warehouses and present real-time stock levels in different warehouses.
Robust Dashboards –
SAP B1 presents the current state of business in the form of comprehensive dashboards of crucial information. For example YTD Sales, Country Wise Sales, Region Wise Sales, Most profitable/loss-making products, etc. Furthermore, the user can even drill down into micro details to make more informed decisions.
Agile Processes –
SAP B1 adds much-needed agility to manufacturing processes of an organization so they can quickly adapt to change in orders through real-time sharing of information between all concerned departments.
Supplier Performance Management –
SAP B1 can suggest you the best supplier for procuring a raw material based on payment cycle, lead time, past performance, etc.
From the above points we can conclude that SAP Business One brings transparency and fluidity into various aspects of any manufacturing setup. Thereby reducing lead times, rejections, inventory cost and boosting profit margins and customer satisfaction.