Key to a Successful SAP ERP Implementation: Choosing the Right Implementation Partner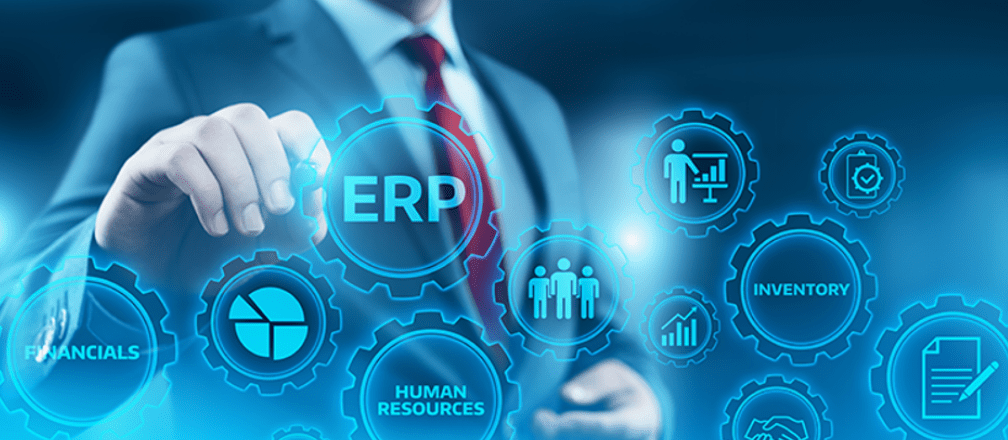 After a series of going back and forth, you have decided to go ahead with SAP for your business. But how will you ever choose from so many SAP implementation partners and determine who is best for you? You can go down the path of trial and error. But there is a simpler way – choose an SAP Business One Gold Partner.
You have many questions, we know. And we will answer them all in this blog today.
How to check if the SAP business one partner is right for you?
There are approximately 21,000 SAP partners globally. Some are localized and some are global. But this number only makes finding the right partner difficult. Here is a quick 4-step guide to get you going on the search.
1. Your partner's experience
The partner with rich experience will talk in numbers and actionable results. Check if the partner holds a proven record of successful implementations in the average go-live period (generally 2-3 months). Such a partner will be capable of designing, deploying, and transitioning your business.
Choosing such an SAP Business One partner will give you access to thorough configuration audits, control mechanisms, and best practices.
2. Your needs and partner's expertise
Most partners have their area of expertise. It is important to work with a partner who can analyze your needs accurately and then propose a solution blueprint fitting those needs. You should see if the partner has enough experience in situations like yours and if they have enough resources to provide sufficient service & maintenance.
It is important for the partner also to understand this. So, a good partner will first conduct an audit for your processes to understand the bottlenecks and then propose a solution.
3. SAP certification
SAP is complex and requires focused expertise. Hence, it becomes obvious that the partner you are choosing to implement SAP Business ByDesign in your business knows everything about the software, the compliances, the support, and is a licensed partner.
Why does it matter? SAP partners have to meet guidelines set by SAP to keep their status. This means they are periodically audited. If your partner is meeting all the standards and has the competency to provide you with the service, you are in safe hands.
Such partners will have trained staff and up-to-date skills to provide you best quality support.
4. Service level agreements (SLAs)
You want your relationship with the SAP partner to be safe. Thus, a good partner will always provide a detailed and well-informed service level agreement that will cover everything that the partner will do, the schedule/timelines, and business goals. SLAs gives you quality, availability, and responsibility for results.
Conclusion
Cogniscient is an SAP Business One Gold Partner which has been providing services to businesses for more than a decade. Cogniscient has been awarded by SAP multiple times for tits contribution in SAP growth & revenue. Our team of 150+ trained staff and consultants is the right destination for your process audit and solution proposal. End your search for SAP Business One Implementation Partner with our team of experts.