SAP Business One ERP for Educational Institutions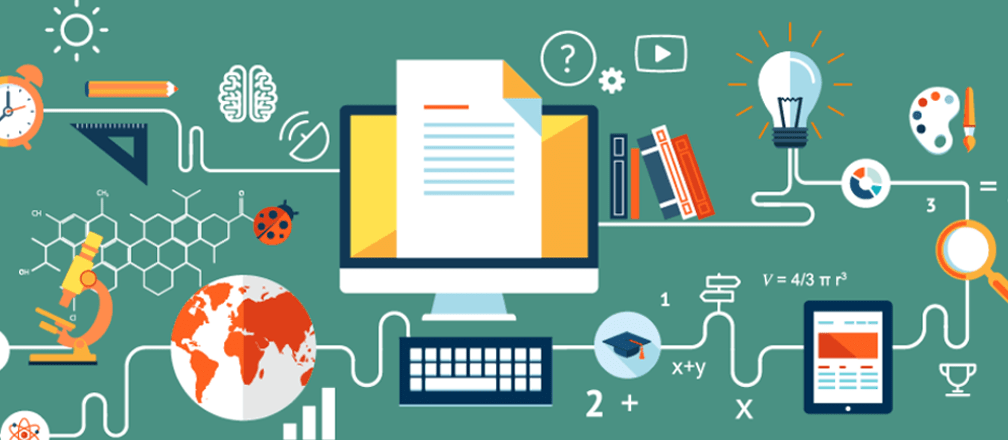 <![CDATA[
The education sector or let's say a school that could earlier be managed with a bunch of registers and clerks has transitioned into a complex organization with various departments spread over acres of land. Universities as earlier deal with lakhs of students spread over the entire country with hundreds of colleges. Managing such humongous data manually is neither possible nor ideal. Thankfully there are highly efficient ERP systems like SAP Business ByDesign and SAP Business One that can integrate all the functions of an educational institution like Finance, Admission, Inventory, Examination, etc. and digitally store all the data over a unified database allowing quick data flow without extensive paperwork.
Every educational institution has piles of data that just keep multiplying by the number of students, classes/courses, subjects, trimesters/semesters, etc. Without a digital storage and data organization system like ERP software, this humongous amount of data can neither be managed nor used to derive any meaningful insights. ERP software allows storing such data in predefined formats which allows quick retrieval and sharing between different departments.
Apart from this, SAP Business One ERP software system implementation in educational institutions also fosters data accuracy, data security, reduced lead time, quick changes, faster and reduced paperwork. ERP system automates several tasks like grade calculation, stock alerts of stationery, sports equipment, alerts about late coming students, fee defaulters, library management, etc.
Apart from above-mentioned functions, some critical areas where ERP software proves handy are-
Financial Accounting – Like any finance module in any industry, finance module in educational institution takes care of accounts receivables/payable, defaulter list preparation, cost center management, etc.
There are some industry specific functionalities which are not part of the standard ERP software but can be seamlessly integrated into the ERP as CBS add-on modules. Some of these add-ons functionalities for education industry are:
Timetable Module – This module enables the creation of automatic and manual time tables that optimize the utilization of classrooms, faculty and other resources.
Admission Module – This module allows shortlisting of candidates based on predefined criteria, registration, payments, and dissemination of admit cards.
Fees Management System – This module allows the user to define fee structures in the system for various courses even in various currencies for International students. The system also allows making exceptions and discounts for various categories like children of armed forces personnel, special casts, etc.
Examination Management – This is one of the key pain areas of any educational institution where ERP software proves game changer. ERP serves as a safe locker for storing exam papers that can be secured by different layers of passwords with restricted access to only designated members. Apart from this, an exam module can also create automatic seating plans based on preset seating rules, the number of students appearing for the examination and the number of rooms available.
From the above discussion, we conclude that like any other industry, ERP software for School can prove to be a boon for the educational industry in myriad ways. With ongoing advancement in technology, we can expect the ERPs to pave way for an even greater amount of automation in times to come.