5 Reasons to Use SAP Business One ERP for Labels and Printing Industry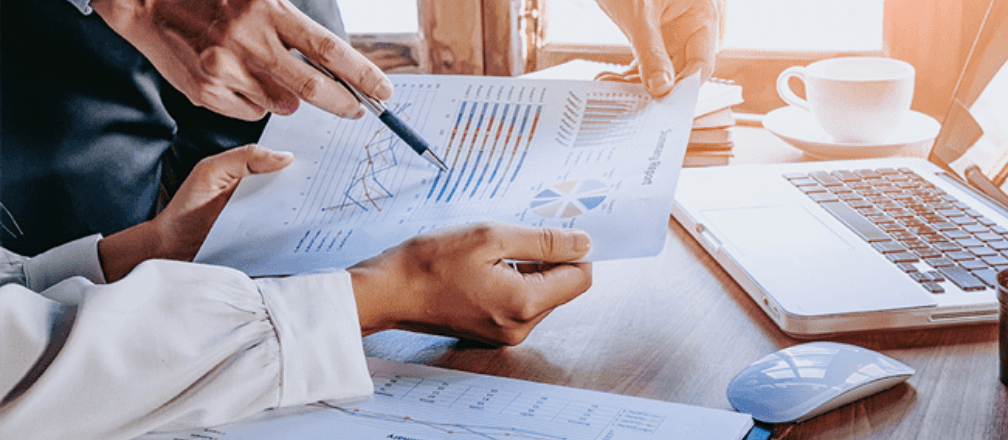 Integrating a new process into an existing workflow is a sure way of reducing costs. But that means more strain on the workflow, added operation cost, dealing with new human errors, and many more issues. How to come out of this doubt? With SAP Business One ERP for Labels and Printing Industry – a software solution made to cater to the needs of the labels and printing business owners like yourself. The solution manages end to end process, smooth parallel operation running, and ultimately reducing costs to the bare minimum.
How all of that happens? Let us explore in this blog.
Why Use SAP Business One ERP for Labels and Printing Industry?
Here are the top five reasons why we recommend this software solution for your printing and labels business.
1. Print specifications
A lot of times it happens that the same print specifications are needed for more than one client. Instead of defining them over and over again, you can save time by keeping digital documents on the system and manage them easily. The SAP Business One software builds a centralised database for you where you can store all this information for quick access and maintain uniformity of data across the organisation.
2. Demanding extra work
If you are not using any computerised system and a central database for the business processes, your operations will have to depend on the labour to perform even the simplest of the operations. And if you are using a disintegrated & non-synced software for various operations, your employees will have to rely on advanced programming. All this means extra work and extra labour charges.
3. Poor quality control
Let us face it, the way most businesses in your space operate is "fire and forget". With the absence of automated software, there is no system in place that manages printer failures, errors in the process, or any data-related issues. Most probably, any such issue is reflected as an operator's inefficiency with no stringent check. Thus, leading to poor quality control.
4. Non-synchronized system
It is unlikely that you only have a single thermal printer to carry out all the activities. There is a system of several thermal printers. To make sure that you have the best floor productivity, all these printers of varying hardware and models must work together. And that is not done easily manually. Having automated software makes it easy to manage and execute.
5. To err is human
Brand identity is made up of various elements. And having a great brand identity implies more business and higher profits. Without an automated system in place to monitor and manage your processes, you are reliant on labourers who can make mistakes that can cost you heavily. Referring to the design over and over again, dependency on programming, etc. makes process prone to errors.
Know More About SAP Business One ERP for Labels and Printing Industry
Cogniscient Business Solutions is a leader in providing SAP consulting and implementation services to hundreds of labels and printing businesses and grow them. Contact a solutions expert to know more.