Unlocking Business Potential with SAP S/4HANA: A Closer Look at the Intelligent ERP Solution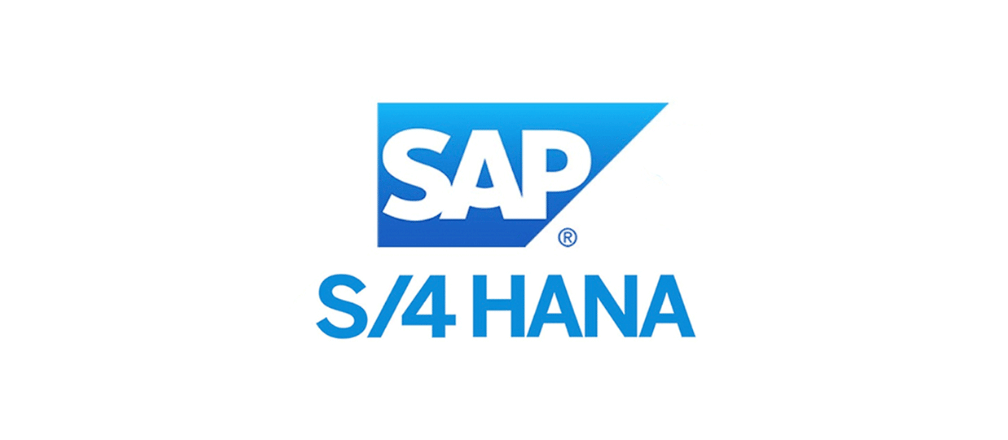 The advancement in technology is resulting in providing enough options to businesses, like SAP S/4HANA. Now you can select from the many choices when it comes to planning and managing resources. Improved capabilities for communication and automation for SMEs have now become a necessity to choose correctly.
There is no secret that digital transformation is intimidating. However, the latest ERP systems make it possible to achieve. Tech companies that realize the potential have already started implementing SAP S/4HANA. It provides new opportunities to businesses and helps them to get a competitive edge in today's era.
Growth of SAP
SAP has already started its innovative products after the 21st century. It has brought a global economy. Digital transformation enables companies to integrate systems wherever they want and whenever they need. This means that it provides an unparalleled level of customizability while choosing these models.
The design experts and experienced engineers at SAP are making use of new solutions and incorporating best practices to leverage the utmost benefits. The rise of SAP can be helpful for enterprises to bring positive change. Implementing the latest and cutting Edge ERP module has increased the number of benefits.
What do you mean by SAP S/4 HANA?
SAP S/4 HANA is the latest technological development. Enterprises and industries have started realizing the potential of the latest ERP solution with an easy interface. It is known for improved capabilities like the Internet of Things, artificial intelligence, machine learning, and Blockchain. Thus, ensuring excellent results with the implementation of this system.
Another excellent quality of the ERP system is HANA itself. It makes use of an in-memory database for storing data directly in the main component of the memory. Therefore, it can drastically reduce the response time and perform even better with more traffic. There are several other benefits of using a HANA database based on the industry and company.
It has improved capabilities for data compression and product tracking and provides better access to caches. Additionally, companies can enjoy real-time bidding for products with higher demand than online ads.
SAP HANA is definitely a great starting point to unlock the many potentials while reducing inefficiency in businesses.
SAP HANA helps to leverage the business's potential
It contains a significant level of enhancement. This is why SAP S/4HANA is known to be the best choice to unveil the real possibility of businesses. It has been designed meticulously with the right processes and components to make it beneficial for companies. Following are some of the specific features that become advantages for any business.
Fiori interface:
The Fiori interface of SAP has revolutionized user experience for customers, business partners, enterprise employees, and other stakeholders. It helps teams to design and develop applications. It can also reduce the development cost to 80%, and help professionals focus more on security and performance.
Analytics:
The embedded analytical information that one can get from this improved SAP module can be beneficial for organizations. There is no secret that communication is one of the most common problems for organizations due to the different departments. The HANA system not only offers actionable and accurate data insight, but the analytics embedded in this system helps to get a proper view of the performance.
Conclusion:
It requires choosing the right product for companies to walk hand-in-hand with the competition. Therefore, it is vital for customers and businesses to realize the potential of SAP HANA and implement this ERP solution to unlock true business potential.