Customized ERP Solutions for Your Business and Its Benefits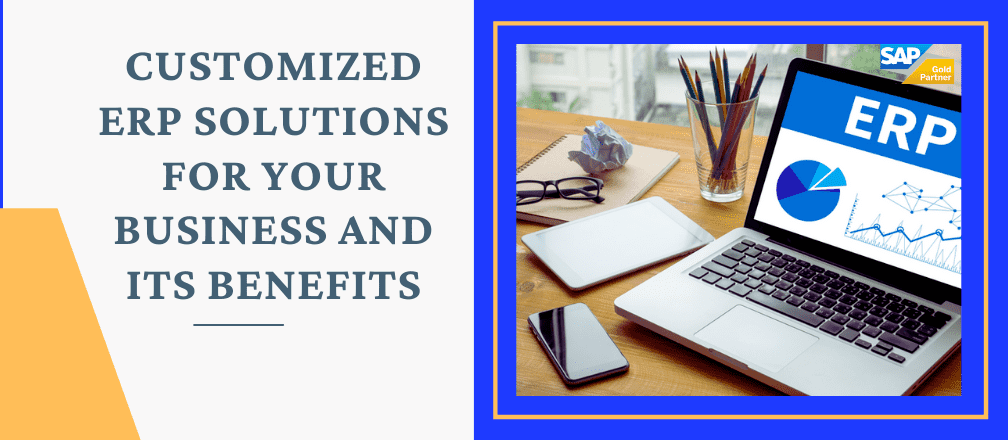 Integrating technology into systems can ease business processes. ERP or the Enterprise resource planning software can integrate different functions. Regardless of the business type and size, ERP solutions can be a lot beneficial. Thus, it can be largely productive for any business and would not make management a nightmare. When you have one solution to manage everything, it becomes seamless to manage the production.
The new Bease ERP solution is solely designed to empower businesses. This will not only manage the inventory but can also manage other business operations. Due to the integration of fantastic features, this new solution will become beneficial.
What are the advantages of ERP Software Solutions?
Integrating different business facets optimizes efficiency. This can be highly effective in managing businesses. Besides, it can contribute to business profitability. Here are some of the significant benefits of using ERP software in business.
As the new technology is designed with a single database, it can be beneficial. This offers users the opportunity to operate a range of functions. Moreover, it also ensures fast working. This can increase business efficiency.
This is one system that can manage the different business functionalities. It can be helpful in saving your funds and help you to make better investments. So, you don't have to use a lot of tools, and systems because this all-in-one platform is enough.
Automating different processes can save your effort and time. Therefore, it can manage business processes much more efficiently.
You can generate real-time reports from the system. Thus, you can keep enjoying its advantages.
You can acquire a complete view and insight into the business. Thus, you can make better and more informed decisions.
Customized ERP Solution Can Boost Your Business
ERP Solution is itself a lot beneficial. Moreover, when it is a custom ERP solution, it can be even more. Hence, it can improve efficiency and maintain business growth. Randomly choosing can be helpful, but when custom-made as per your need, the benefits are even more.
Besides having the ability to track KPI, ERP systems can make sure of a lot of other things. Therefore, it can analyze data integrity and ensure better decision-making. So here are some of the prime features that can become helpful for companies.
Automate some part of the work of employees
Troubleshoot software issues
Creating a single point for reporting and analysis
Ensure company security by gathering data in one place
Simplifies the inventory sales and tacking
Improve workers' efficiency and management
How CBS's BEASE ERP software can be helpful?
This ERP solution has been created to help businesses in their endeavour. Hence, it can be beneficial in managing businesses and help them to grow in the competition. You will be benefited from the different business sections. These are:
Purchase Module
Inventory Module
Sales Module
Tendering Process Module
Compliant Cycle
Production Module
Finance Module
Thus, if you are looking for Customized ERP Solutions for Your Business, you can get in touch with Cogniscient. The in-house professionals in CBS can be highly effective in creating a customized solution.
So, choose them to ease management and simplify your tasks.